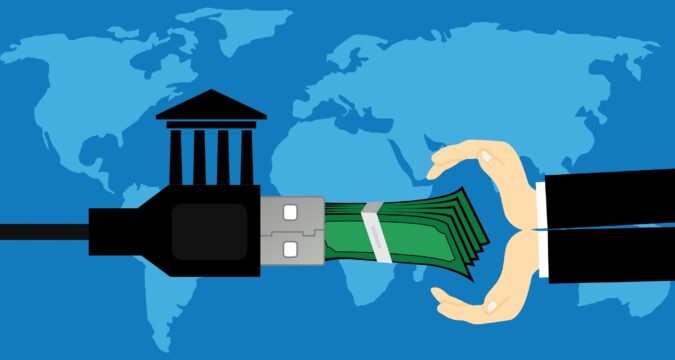 When it comes to enforcing regulations on cryptocurrency with respect to all the purchases and trading taking place, many countries have brought in their own set of regulations and have been imposing them as they see fit. The whole aspect of the cryptocurrency was to fill in the decentralized aspects, but now it seems that it is being ripped away, and instead, the centralized elements are making their house. The Dutch central bank has recently decided to impose stricter measures when it comes to cryptocurrency and not only for the exchanges but also for the end-users and traders. In January, the Dutch Central Bank did put out the word that it required the crypto exchanges to ask for more data from their clients whenever they are making crypto-oriented transactions.     
The Crypto Exchanges are Following Notable Regulatory Measures  
Already in effect, regulations include clients entering the recipient address, sending these funds to, and providing a photo to prove that they own the address. Various crypto exchanges then started to enforce these regulations or requirements right away. Only two months after, a notable exchange that goes by the name of Bitonic did file for an objection that stated that it doesn't make any sense to account for the addresses whenever sending and receiving cryptocurrency regarding our clients, which badly hurts their right to privacy. This was the statement that Bitonic did put out when it filed for the complaint in March.
On the other hand, agreed to the fact that Bitonic has every right to file the complaint and that the Dutch Central Bank should revise the matter and decide regarding the objections in six weeks. In response to this complaint, the Dutch central bank took action and found that it verily doesn't do justice to the privacy of the clients or for the institution that is trying to implement discretion for their clients. So, that being said, the Dutch central bank has revoked this verification system, but it still compels the exchanges to take certain measures in making sure that the person withdrawing the funds is actually the recipient or not.