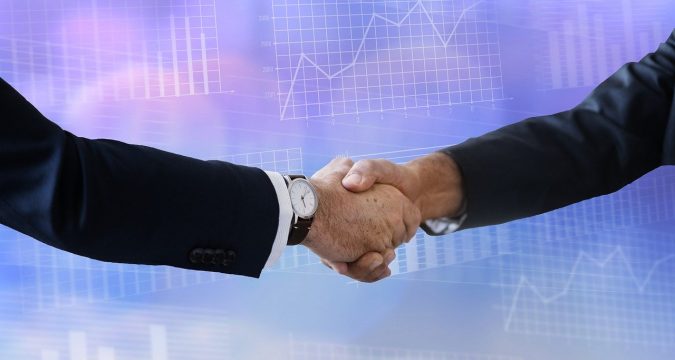 The general idea about any African nation is that it is a backward place with no basic infrastructures and no concept of technology. However, such stereotypical assumptions are reinforced by the poor portrayal by the media in general. The fact of the matter is that African people have been quick to welcome and adopt many new types of fintech innovations.
During the recent crypto boom, Nigeria became the second-highest rank country in the world in terms of crypto adoption. In February, it was ranked only one step lower than the United States. Other fintech services like M-Pesa that are used for digital wallet payments have been popular in African countries like Kenya since the 90s. The quick adoption of cryptocurrencies in Nigeria even survived the government's attempts to put a nationwide ban on crypto possession. However, Cardano is pushing for more diversified programs in Africa besides crypto investment.
African Nations have Begun to make Peace with the Atala Prism Initiative Started by IOHK
In and Out Hong Kong (IOHK) is the parent company behind the Cardano blockchain. Along with different service partners, the company has undertaken a new initiative named Atala Prism. Under this program, Cardano made a pact with the Ethiopian government that would push for educational reform with the help of blockchain technology.
The program would benefit about 5 million students and teachers in primary schools. The main objective of the program is to create a dedicated digital identification or DID for each student. The DID would keep a realistic and unbiased record of the mental prowess of every student and make it easier for higher academic institutes and employers to hire the right candidates. The program is appreciated by many but also has been criticized by local business owners like Kal Kassa.
More Blockchain Programs Taking Root in Different African Nations
Cardano has also signed a contract with the World Mobile Network, which is a SIM and internet services provider in Ethiopia and Tanzania. This program aims to make internet services more accessible and cheaper for citizens of the region. On the other hand, a medical surveillance project, Ask the Doctor, has also decided to switch from Ethereum to Cardano.
The medical enterprise allows people to earn digital tokens by encouraging them to ask different health care questions. The users also have the option to use these tokens to pay for doctor consultancy and medical bills. As mentioned in a YouTube video, Hoskinson says that he has huge plans to contribute to developing the African nations, like a new electoral voting system, digitized identification networks, and online trading services. He also claims that Cardano plans to transform the overlooked continent in a matter of few decades.