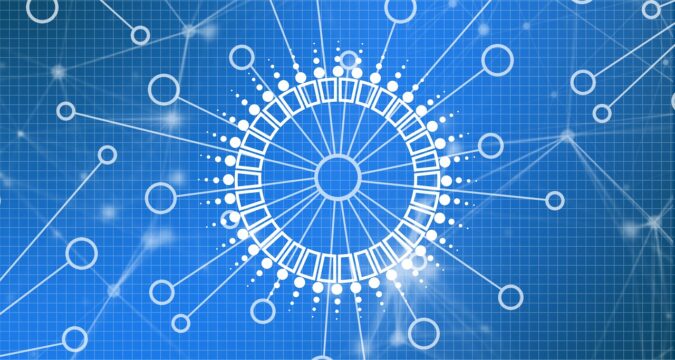 Cardano is the fifth-largest cryptocurrency in the world by market cap. The third-generation blockchain project has been an active part of media attention for quite some time. A few weeks ago, the blockchain operators at IOHK rolled out the first testnet for Alonzo's hard fork. From that point, the anticipation for the development and growth of the network seems to be sky-high.
Now the network has announced that the Alonzo can start unfolding its first juncture, i.e., Alonzo Blue. 
Marketing Director at IOHK, Tim Harrison, shared with the media the possibilities and the stages of development for the protocol to go live before July. The completion of the Alonzo phases would also wrap up the Gougon era for the ecosystem.
Plutus Smart Contract has Gone Live on the IOHK Cardano Blockchain
Plutus is a programming language specific to smart contracts technology. At this rudimentary stage called the Alonzo Blue, a command-line interface (CLI) has been made live on the blockchain for writing simple words like Hello world. These types of smart contracts represent a basic level initiation for the technology. At this stage, only a select number of Stake Pool Operators have been added to the mix. 
The blockchain development team also borrowed support from entities like Obsidian, Eleks, Altlabs, and other programming experts for making this possible. These enterprises helped the project engineers to discover new use cases like DeFi segments, data oracles, DEXs, staking pools, liquidity lochs, credit mechanisms, stablecoins, and even NFTs.
At the present stage, the requirement for success for Alonzo Blue is to get aligned with the selected number of partners and project pioneers. When this feat has been accomplished, the blockchain can move into Alonzo. In the words of Nigel Hemsley, it needs to be established that the ecosystem can successfully deploy, validate, and run smoothly on the chain. 
It is expected that the Alonzo White phase could be initiated soon enough, and it would incorporate 500 community members in addition to a larger set of SPOs, partners, and pioneers as soon as July. In the final stages, Alonzo Purple would grant access to DApps on the ecosystem for smart contracts. When that happens, the blockchain will go completely public. The experts are claiming that if things go according to plans, the price movement of ADA might also improve.