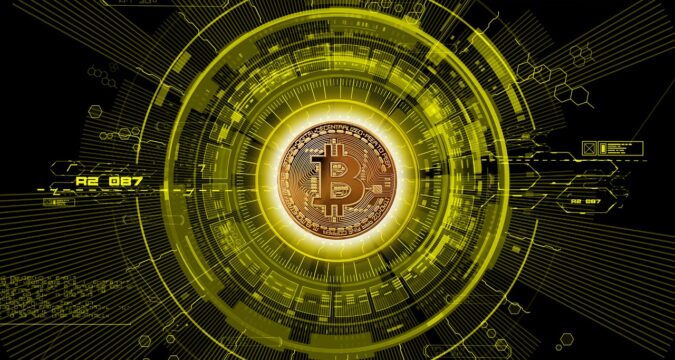 As the Bitcoin (BTC) hits an all-time high, an enormous number of institutions are now rallying up to invest in the world's largest cryptocurrency. All of this started when towards the end of September, PayPal announced that it was adopting Bitcoin (BTC) as one of its payment methods.
Ever since the announcement, the price of Bitcoin (BTC) has only grown higher and is constantly showing an upward trend. In the running year, there are several financial institutions that had their views changed about the Bitcoin (BTC) adoption.
Even some of the personalities who were previously known to have opposed the idea of cryptocurrencies are now attracted to the platform. Some of the major financial institutes such as JPMorgan and Bank of America are considering the options of utilizing crypto-blockchain technology.
While the major banking giants such as FV Bank and DBS Bank have already introduced their own crypto-exchanges. Then, there are financial institutes that have made huge investments out of their portfolio to acquire Bitcoin (BTC).
One of the most prominent companies is MicroStrategy that has made an investment of over $1 billion to acquire a huge amount of Bitcoin. Then there is MassMutual that recently made an investment of over $100 million to acquire a large quantity of Bitcoin (BTC).
Now, as the price of Bitcoin is hitting a benchmark of $28k per BTC, even more, financial institutes are coming up to make investments. Just recently, one of the largest cryptocurrency exchanges reported that it observed an enormous number of Bitcoin (BTC) being purchased from through the exchange.
As per the on-chain analysis firm 'CryptoQuant', there were two purchases made for a large number of Bitcoin (BTC). Each transaction consisted of more than 12,000 BTC. At the time of publishing each transaction made was worth more than $278 million.
The CEO of the CryptoQuant confirmed that they observed a huge purchase being made and assets being transferred to a single wallet for storage. Ki-Young Ju (CryptoQuant CEO, confirmed that they had observed another transaction for a large amount made a few hours earlier.
After observing such large transactions, one of the Coinbase representatives pointed out that it is the institutional investors that are making such high investments.
For now, Coinbase and all other crypto-analyzing firms are unable to establish the one responsible behind these transactions. However, the one responsible will eventually turn up to boast of the purchase.
In the past, it was MicroStrategy that carried out two large purchases of Bitcoin (BTC) with the help of Coinbase. In total, the Business Intelligence firm (MicroStrategy) purchased around $434 million worth of Bitcoin (BTC).
However, the same firm recently announced that it is ready to carry out another purchase of Bitcoin (BTC) that would be worth more than $600 million.