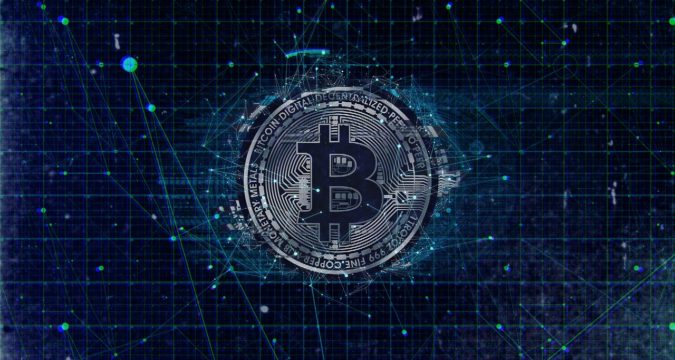 The Central Bank of France is working on developing a digital currency. The institution is now focused on developing test scenarios for the asset and it has announced a new partner to assist it in this endeavor. ConsenSys, a blockchain development studio, has signed a deal for helping the French central bank in testing a Central Bank Digital Currency (CBDC). An official press release disclosed that the blockchain studio would be working with a digital capital markets platform called Société Générale Forge, which is a subsidiary of Société Générale Group, the financial services conglomerate. It specializes in developing institutional-grade models for the operation of security tokens, especially with blockchain technology applications.
SG Forge is one of the leading companies to partner with the French Central Bank on the digital euro. Earlier this year, it had also joined forces with the Société Générale SFH and Central Bank for issuing a tokenized bond of around 40 million euros. ConsenSys confirmed the new deal and said that it would provide its expertise and technology for the CBDC experiment. These experiments would be designed to test the delivery, management, and cross-ledger interoperability of the digital euro. This process is part of the numerous tests that are being conducted by the French Central Bank. 
Tests had been initiated months ago and the agency had chosen other partners, including financial services provider Accenture and banking giant HSBC. Up till now, the Bank has remained committed to issuing a CBDC only for wholesale purposes. In May, the first successful test for the asset had been announced and the agency had explained that it would only be used by banks and institutional operations rather than retail players. For now, it is unclear if it will issue a different asset or a version of this one for retail in the future. 
Another interesting thing to note is how the country's CBDC will work with the one belonging to the European Union. It was confirmed by the European Central Bank (ECB) last month that they had also opened research into a CBDC and there is every possibility that a digital asset would operate across the whole continent. However, monetary policy issues would occur due to a proliferation of CBDCs and governments would be wary of this. Regardless of the possible setbacks, this kind of progress is undoubtedly encouraging. As far as ConsenSys is concerned, it is spreading its roots within the CBDC ecosystem. 
The Bank of Thailand (BOT) and the Hong Kong Monetary Authority (HKMA) jointly announced a cross-border payment system and CBDC in January called Project Inthanon-LionRock. ConsenSys landed the contract for leading the second phase of its implementation. The blockchain studio is also heavily involved in a CBDC pilot program called Project Ubin, which belongs to the Monetary Association of Singapore (MAS) and a tokenized fiat interbank payment system called Khoka by the South African Central Bank. As the company continues to expand and strengthen its CBDC roots, there is a possibility that other countries are also going to reach out to it for help.