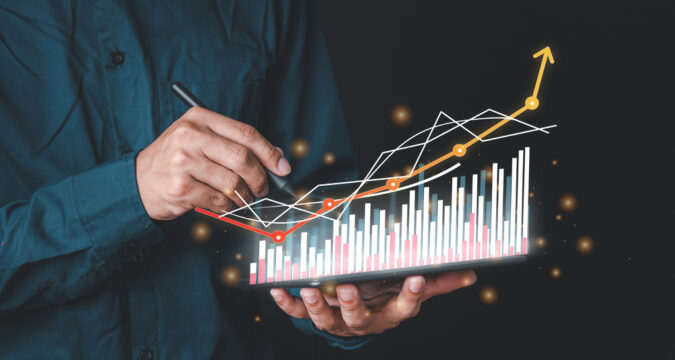 Corsair Gaming is currently in the news for taking a huge plunge in terms of stock prices. The data from the stock reports show that the company's share prices have experienced an 8.1% drop. The peripheral products manufacturing company for gaming has reported the same issue as other electronic component manufacturing companies. According to Corsair Gaming, it is currently experiencing huge delays with the supply chains. This is going to be a huge problem for the company as the supply chain would hinder the sales of the company.
In return, the company is going to take a huge hit on its revenues and earnings in the running months. The company executives have also predicted that the company is going to face losses in the coming months because the supply chains won't be back to normal any time soon. The company has revealed that despite the downfall, they will be reporting that the year 2021 has passed as a strong growth year.
The next company is the aluminum producer known as Alcoa Corp. The company has reportedly experienced a huge rise in its share prices. As per data, the share price increase observed for the company is 15.2% positive. The company recorded the rise after revealing the earnings and revenue figures for the third quarter of 2021. In the report, Alcoa Corp has revealed that it has achieved earnings worth $2.05 per share versus the $1.80 per share estimation made by the analysts.
Similarly, the company has locked a revenue worth $3.11 billion versus the $2.93 billion revenue that was estimated by the analysts for the respective quarter.
23andMe is the next company on the list that has experienced a rise in its share price. The data shows that a rise of 16.9% has been observed in the share prices for the DNA genetic testing company. The rise was because of one of the major investors, Eric Jackson, the founder of EMJ Capital, sharing positive views about the company. Jackson stated that 23andMe was one of the highest prioritized and one of the most preferred companies for investments. He stated that he is confident about the growth of the company in near future as well as for the long term.
UnitedHealth is the next pick for making major stock price movements. The health insurance company has reportedly experienced a 4% increase in share prices. UnitedHealth also shared its earnings report for the third quarter of 2021, which resulted in the huge rally from the investors towards the company. The company reported that for the third quarter of 2021, the earnings estimated by the analysts were $4.41 per share. However, the company successfully achieved earnings that were worth $4.52, 11 cents higher than what the analysts had estimated.