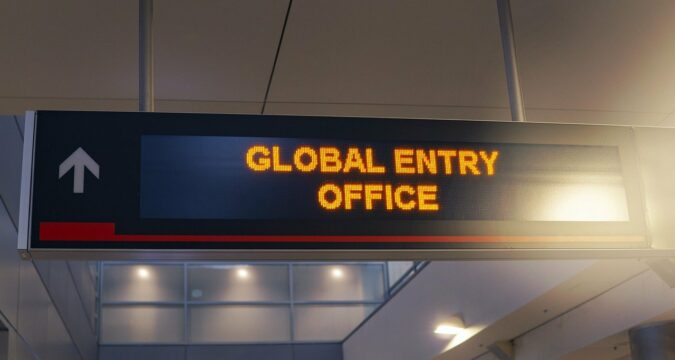 For the airline companies, the business was constantly growing and things were going smoothly. Then the COVID hit the entire world in the first quarter of the year 2020 and turned the entire airline industry upside down. Due to mass lockdowns and travel restrictions, the flights from one country to another almost went down to no flights at all.
Out of all the industries badly affected by the pandemic, the aviation sector is the one that faced the worst time of all. However, as the terror of the pandemic has started to die down, the aviation companies are now trying to recover from the losses.
This is why the majority of the European airline companies are going with a different approach in order to start generating revenues similar to pre-pandemic conditions.
As per the latest news from European aviation, the airline companies are now making changes to their routes and destinations. The majority of the airline companies in Europe are now offering routes to beaches and similar places. The companies are doing this so they can start generating revenues fast and start making huge revenues again.
The companies are trying their best to recover from the losses they have incurred during the pandemic. One of the largest airline companies in Europe and the largest in Germany, Lufthansa has shared shocking figures of the business loss it incurred during the pandemic.
Lufthansa has reported that during the pandemic period (2019-2020), the airline company saw a 75% decline in the number of passengers who used the airline for traveling.
However, as the world economies are now starting to make a comeback, it is time for the airline companies to do the same. The airline companies need to come up with dependable and most profitable business strategies to generate high revenues.
This is why Lufthansa is currently working to come up with a business strategy that would help it in generating high revenues. One of the major parts of their business strategy is to add more routes to places with beaches and are perfect for tourism.
Over the course of time, the aviation sector will be introducing new business models that would be most compatible with the current situation in the entire world.
There are many analysts who are supporting the recent move that has been made by the European airline companies. They have remarked how the airline companies have gone with the business model that tends to offer leisure traveling to people.
The airline companies are now monitoring the interest of people and their preferences as to where they are most likely to travel amidst the pandemic conditions.
It is expected that the travel bans and restrictions would soon be lifted from the European region. When that happens, the people will be looking to get out of their cities/countries for tourism. That is where the European airline companies need to be very vigilant, observe people's preferences, and launch flights to the most demanded areas.