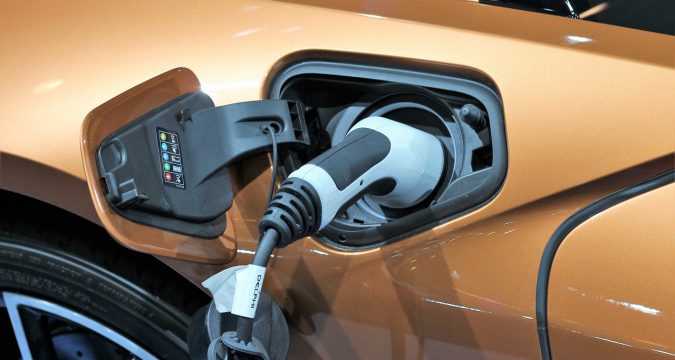 Over the years, Tesla has been reigning over the electric car markets with its highly affordable and quality cars. However, the competitors were having a tough time bringing their cars up against Tesla no matter how many EVs they introduced.
That is when the giant car manufacturing companies realized exactly what they were lacking. The final piece to the puzzle for the giant car manufacturers was lowering the prices of the EVs they were producing.
Therefore, the companies started making the announcements that they were going to make it happen soon. Unfortunately, that soon turned into many years but finally, it has happened and the EV enthusiasts and brand-conscious customers can celebrate with joy.
It has been revealed that a couple of the major electric car manufacturing companies are coming up with new electric SUVs. The best thing about these new electric SUVs is that these cars will be affordable. A person with even normal pay and a moderate amount of money to spend would be able to purchase these models.
The companies that have turned up at the forefront to challenge Tesla are the car manufacturing giants Chevrolet and Volkswagen. Both the companies have recently announced the launch of their new vehicles. From Chevrolet, the EV enthusiasts will see the Chevrolet Bolt EUV come out and from Volkswagen, the car coming out would be Volkswagen ID.4.
With the launch of the new EUVs, both companies have seem to shock the entire EV industry. The price tag placed by both the giant car manufacturers on their latest EUV editions is below $30,000. According to many car manufacturing companies, this price is extremely reasonable and feasible for EUV class cars.
With the launch of these EUVs, both companies have even defeated the price tag that Tesla has put on its EVs, which are already considered to be very cheap.
However, the EV & EUV enthusiasts must know that the price revealed of the VW and Chevrolet EUVs is in their base versions. Still, their prices are less than even the Model 3 Sedan that is currently being sold by Tesla. The price of the Tesla Model 3 Sedan currently starts from the $37,000 price tag.
With this, both companies have now given a tough challenge to the electric car manufacturing giant "Tesla". With these EUVs, both Chevrolet and Volkswagen are now aiming to see a significant rise in the sales of their cars. The companies are hoping to eventually surpass Tesla in a total number of sales achieved annually.
At present, the American EV market is totally dominated by Tesla and the company has already started expanding its operations and manufacturing plants all over the world. It is going to be really difficult for VW and Chevrolet to compete with the giant that holds as much ground as these companies hold when it comes to cars running on gasoline.