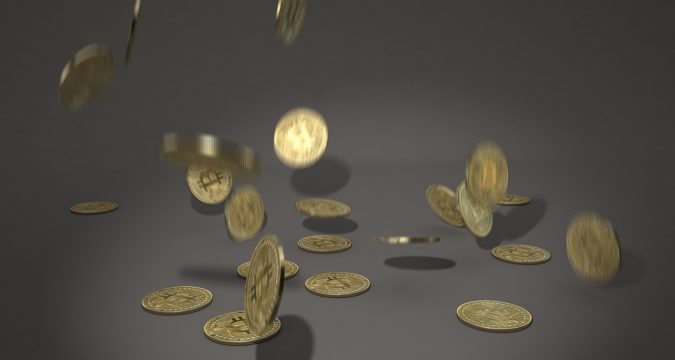 The largest crypto exchanges of the world like Binance, Kraken, OKEx, and BitMEX have had to face many challenges. These challenges had been for their own supremacy and survivability as well as for pushing their limits for global customers. In meeting out these challenges they have to ensure their presence around the globe by extending their operations.
Changpeng Zhao, CEO of Binance told in an interview with Cointelegraph highlighted what is required to be a leading crypto-exchange. He told that foremost a crypto exchange firm is required to have a global mindset. This means that it has to keep enough resources with it to establish its offices in many parts of the world. He told further that secondly the exchanges are required to prepare business modules depending upon regions to regions.
Meanwhile, Ciara Sun, Head of Business Development of Huobi had somewhat similar views to share for a crypto-exchange. Sun also informed Cointelegraph that the driving factor for exchanges is to full the demands of its customers. He also told that simply establishing a presence in a region is not enough. The demands of the customers vary from region to region and therefore ensuring their availability is the key to success.
Though the BitMEX which is currently undergoing massive debate these days, also had its opinion. A spokesperson of the exchange told that the key to success for an exchange is to provide 24/7 customer support. He said that this is one of the most challenging aspect when it comes to cross-border operations.
Kraken, which has recently turned into a financial institution, also had its viewpoint to share with Cointelegraph. It told that global operations are not only difficult but challenging as well. It said that every region has its own regulator and its own rules and regulations. Sometimes it becomes quite difficult to cope with the regulator and to work in accordance with the business module.
OKEx also gave its backing to the Kraken's viewpoint. It added further that even the products offered by exchanges may vary in their structures from region to region. It gave an example of ICO's which are treated as "securities" in the US and in many countries are not considered "securities".