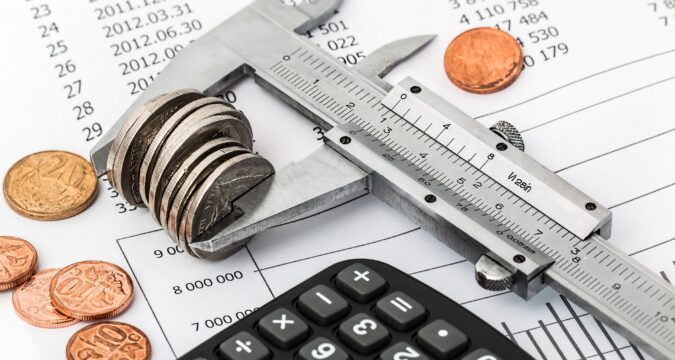 Crypto enthusiasts, such as Ray Dalio, former hedge fund manager at Bridgewater Associates, claimed that Bitcoin and other cryptocurrencies would eventually reach a level where they would turn into an economic threat for the centralized government systems. Dalio believes that cryptocurrencies have the potential to replace fiat currencies, and it would jeopardize the dependability and hold of federal authorities in the monetary and economic sector. 
He also projected that government would try to regulate Bitcoin and other altcoins directly or indirectly at one point or another. Many countries have imposed a symbolic ban on cryptocurrency trading, like India, Thailand, and Turkey. However, the new take of central governments on cryptocurrencies is to introduce crypto revenue taxes. The lists of these countries have extended from the USA to South Korea and Indonesia.
Crypto Investors in Indonesia are Worried about the Upcoming Tax Revisions
A report published in the local Indonesian newspaper Phnom Penh Post breaks the vis-à-vis updates that Bappebti is preparing to regulate the crypto markets. Beppebti is the designated Commodity Futures Trade Regulatory Agency of Indonesia. The Beppebti currently regulates 13 digital asset exchanges registered in Indonesia. 
Sidharata Uthama, head of Beppebti, told the media that the matter would be forwarded to the Indonesian Fiscal Policy Agency (BKF) after the internal review process is complete.
It should be noted that these sanctions apply to the exchange platforms that Beppebti regulates. The exchanges offer the local investors 229 approved cryptocurrencies that are permissible by the law. The central bank of Indonesia has already introduced a limitation on digital assets to keep the traders away from using them as a mode of payment. Teguh Kurniawan, Indonesian Crypto Assets Traders Association, believes that heavy tax obligations could pressure traders to seek out illegal channels for crypto exposure.
South Korea Confirms the Imposition of Capital Gains Taxes on Crypto Investors
Hong Nam-Ki, finance minister of South Korea, told Reuters that a crypto regulatory tax is a certainty in the region in a recent interview. Many crypto investors in South Korea are opposing the government's decision to take this step. However, Hong has interjected that the crypto traders should come to terms with this reality as the government plans to introduce the taxes by next year.
Hong further added that the impression of the government around cryptocurrencies is to treat them as an intangible asset. He also said that it is not very logical to treat digital assets as a mere cardinal substitute for fiat currencies. The new crypto regulatory laws would induce the traders to accept a 20% capital gains tax. The tax would apply to the investors with yearly crypto revenue of $2,200 and above. The newly appointed Prime Minister Kim Boo-Kyum has promised his voters to look into crypto tax laws by the orders from President Moon Jae-in.