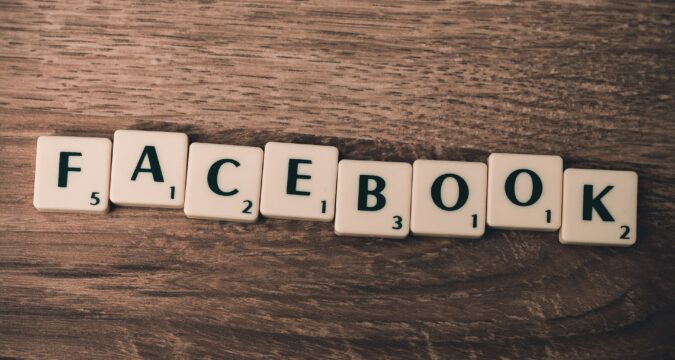 Facebook is one of the most successful and recognized social media platforms in the world at the moment. Small businesses everywhere have been able to use this platform for marketing purposes. The biggest source of income for the platform is the revenue generated by the marketing and advertising services. Rumors are going in the market that the social media giant has been investing secretly in Bitcoin for quite some time.
Several significant figures like Jason A. Miller (Morgan Digital Creek partner), Mira Christanto (senior research analyst at Messari), and Alistair Milne (Evosite founder) have endorsed these remarks. Bitcoin holdings would likely be reflected in the upcoming Q1 closing of the ongoing year. It should be noted that these holdings are not confirmed yet but manage to start an institutional adaptation debate nevertheless.
How is Bitcoin Performing?
Bitcoin holders were beaming with expectancy and vigor when the flagship currency hit an ATH of $64,500 in the mid of April. However, the market took a turn for the worse and depreciated to $48K. On the one hand, people were attributing this nose dive to President Biden's new capital gains tax amendments. At the same time, some believed that major whale activities caused these changes. 
After Q1 close, financial experts are speculating that the recent Bitcoin dive was caused by Tesla Inc.'s decision to sell out 10% of its Bitcoin holdings. The CEO of Tesla, Elon Musk, claims that he still retains his personal Bitcoin holdings. However, there has been no official confirmation of Musk's personal Bitcoin holdings other than a gift of 0.25 Bitcoin. It seems likely that the recovery of Bitcoin to $54K is affected by the news of Facebook holding the leading cryptocurrency.
Facebook Keeps Trying to Get into the Blockchain Space
A few weeks ago, the crypto community was going ballistic over the debate for approval of Facebook cryptocurrency Libra. The stablecoin received a major push back from lawmakers and central banking authorities all over the world. It seems like Facebook is ready to enter the crypto market with another blockchain project. Under this context, the news of Facebook investing in Bitcoin seems more credible.  
The new version of stablecoin introduced by Facebook is Diem. This stablecoin is pegged with the USD. Facebook is waiting to receive approval from Swiss regulators to roll out Diem trials by the end of the ongoing year. There is a generalized fear among institutions and governments that Facebook could disrupt the established monetary and economic infrastructure.