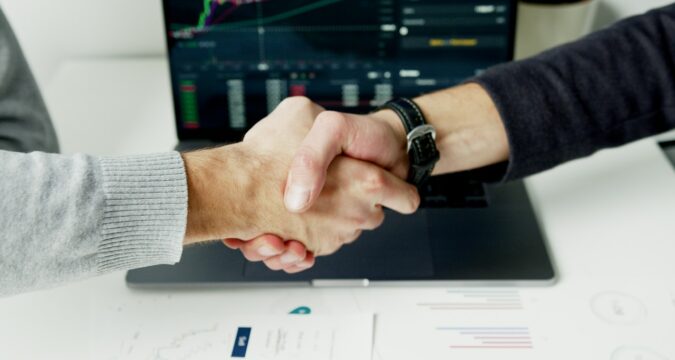 Dapper Labs was created in 2018 and is also responsible for the birth of Crypto Kitties. They own a Blockchain system known as Flow. It was reported to have acquired $305 million from its investors and had also brought not less than 850,000 accounts into the trading site since the beta testing phase was launched in October.
The recent acquisition was made possible by Coatue Management which is a private equity firm based in New York City. This increased Dapper Labs' revenue growth to $357 million. 
It has been reported that these funds were from the present and previous NBA players, which included Michael Jordan, Andre Iguodala, Klay Thompson and, others.
Also, Dapper Labs got funds from MLB and different musicians, rappers, and music labels. 
Use of the Dapper Labs Trading Site
The acquired funds are to be used to clean up the trading site. This site provides an avenue for buying and selling virtual basketball cards, using short videos of basketball players and models of their choice referred to as "Moments". 
It also enables users and account owners of the site an opportunity to buy many basketball highlights and best views and play it or send it to other users that don't own account highlights and video clips of favourite views.
Game lovers also have the privilege of buying a digital pack of different basketball cards that use these short clips and videos of their model basketball player. 
You can imagine these virtual cards as floating digital cubes which contain a video clip of a well-recognized NBA player and an NFT (non-fungible token). 
''Moments" is a type of NFT that is needed for someone to have access or even claim ownership over any media information in the form of videos on the web.
Since its official opening in October, the trading site has brought in new users to a whopping number of $802,000 accounts while also increasing sales to $483 million. The site also proposes to have some moments insights, which may sell up to $100,000 or more daily. 
Even though NFT had long been in existence, the market has suddenly risen in digital art media sales.