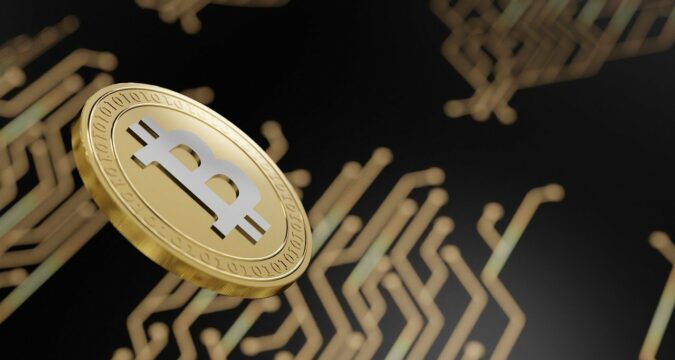 Following the central bank of Nigeria's new policies on cryptocurrency trading in Nigeria, one would have expected a fast or sudden downward spiral in the loss in value of cryptocurrencies like Bitcoin. However, the reverse appears to be the case, as investors and traders defy the crackdown and are, instead, profiting from the free publicity. Business owners are increasingly willing to retain Bitcoin in place of fiat.
This new prestige and ensuing demand can be attributed to CBN's attempt to prop up the Naira. This assertion was made by Victor Asemota, an investor in Nigeria's tech scene. Business owners are holding on to their crypto assets mostly in defiance as the policy is seen as an attempt to smother the financial independence that comes with Bitcoin.
The preference for retaining Bitcoin can amount to various reasons, such as fees for financial transactions. Businesses no longer have to sacrifice their earnings in conducting simple transactions. Bitcoin has introduced business without borders. Business owners don't have to worry about foreign exchange policies, rates, foreign transaction fees, etc. Bitcoin has also helped business owners to avoid the hassle of contesting payment rates because Bitcoin transactions are finite. It has helped service providers in dealing with client refused to pay for services especially in cases where the client or customer claims not to have experienced satisfaction from the service provided.
Bitcoin's Exponential Growth
Created in 2009 by Satoshi Nakamoto as a decentralized system for financial transactions, Bitcoin is gradually becoming a household name. Over time, the top digital currency has proven to be valuable, tradable, and is continually experiencing exponential growth. Business owners who were currently unaware of its value are now open to buying, selling, and receiving payments in Bitcoin due to its new value. 
Business owners, especially those in the new and brilliant wave of online sales and marketing, are experiencing no challenge in trading in Bitcoin. The market has been adjusted to a peer-to-peer system, and business owners are willing to take risks in transacting on other platforms. Hence the crackdown has had no major stifling effect on trading for business owners.