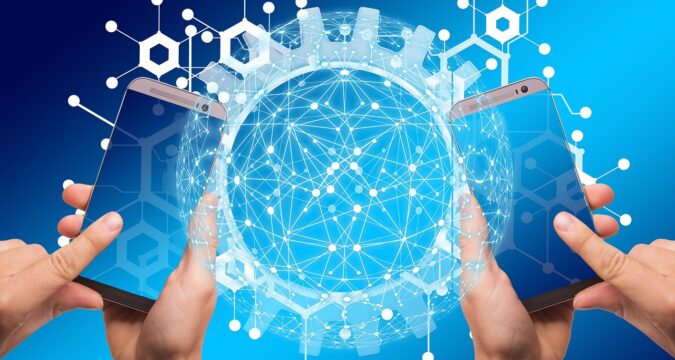 On Monday, the Terra ecosystem developers proceeded with proposing the revised version of the funding program of the ecosystem for LUNA.
The Terra ecosystem currently consists of Luna 2.0 (LUNA), TerraUSD Classic (USTC), and Luna Classic (LUNC). TerraUSD Classic was previously known as Terra USD.
Revised Expansion Program
The developers at Terra have come up with a revised program that is an expansion of the previous program proposed by the teams.
The team has proposed that a total of 95 million LUNA which is worth around $248 million would be allocated to the revised program.
It has been mentioned in the proposal that it has been prepared to ensure that all issues faced with the original proposal are fixed.
Additionally, the program would also help incentivize the developments taking place in the ecosystem offered by Terra.
Original Plan
According to the original plan, the ecosystem would be allocated 100 million LUNA, which is 10% of the total supply of the asset.
Out of the total allocation, 80% would be allocated to the developer mining rewards. The staff at Terra has revealed that only a handful of protocols actually have total value locked (TVL) on their networks.
As there were fewer projects and protocols, the competition is close to none in the ecosystem. Therefore, the lack of competition would only cause issues in the mining revenue.
Rewards Reduced in the Proposal
With the revision of the proposal, the developer mining rewards have been reduced significantly. As per the new proposal, the rewards allocation has been reduced to 20 million LUNA.
The 50 million out of the total allocation would be dedicated to the rewards for liquidity mining. With the help of the rewards, the Terra ecosystem aims to incentivize the development of decentralized exchanges.
Then a portion of the Terra would be allocated to the grants for developers, which has been set to 20 million LUNA in the new proposal.
For every project, a 125,000 LUNA would be allocated as the recipient amount on an annual basis. This would be the maximum allocation for the recipient amounts.
The remaining 5 million LUNA would be allocated for traction purposes. They would be allocated to incentivize the users in order to make the protocol more tractive for them.
Terra Community to Vote for the Proposal
Although the Terra developers have revised the proposal, it is still a proposal and needs the approval (vote) of the Terra community.
The Terra community would decide whether they would approve the new program or not. The approval of the proposal is now based on the community that would decide the fate of LUNC and USTC in near future.