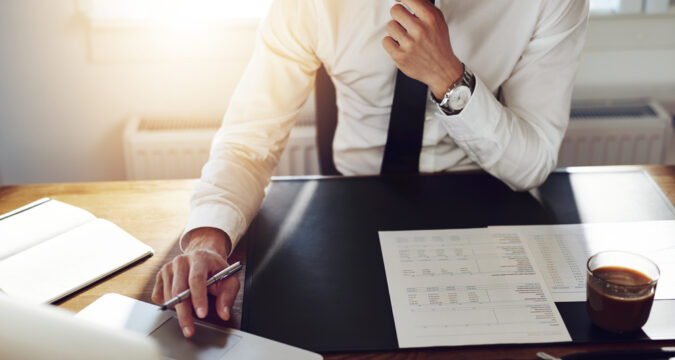 On March 31, the founder of the decentralized trading platform Tron Justin Sun updated his Twitter account revealing plans to step down from his ambassadorial role at the World Trade Organization (WTO). The tweet revealed that Sun plans to pursue a career as a regulator for crypto assets.
He demonstrated interest in regulating the crypto world while emphasizing the advantages of the digital economy. Sun mentioned the relationship between the digital economy and trade while revealing his career direction.
Roles and Responsibilities of Crypto Regulators
As per the tweet, Sun highlighted the gaps in the crypto regulations that are required to be addressed. He restated the need to adopt friendly regulations to stimulate sustainable economic growth.
Also, Sun analyzed the risk associated with poor regulation of crypto assets. He plans to utilize his vast experience in digital assets to create more value in formulating and implementing crypto regulations.
However, the tweet failed to disclose further information concerning the post and the most desired regulatory watchdog that Sun plans to pursue. A March 31 tweet from the Chinese crypto mogul revealed that his contract as an ambassador for the WTO was ending.
Sun lamented losing diplomatic status following the termination of the WTO ambassadorial contract. He expressed his sorrow in an interview with Grenada Broadcasting Network. In the previous election, Sun's political party New National Party was overthrown by the National Democratic Congress.
The unplanned defeat New National Party impacted to the stripping of Sun's diplomatic roles at the WTO. Sun has been holding the ambassadorial position since 2021.
TRON Market Outlook
His dismissal comes when Sun is battling with court charges after the US Securities and Exchange Commission (SEC) accused him of crypto irregularity. The SEC had presented their submission at a court in the US, accusing Sun of engaging in the deceitful promotion of cryptos.
The SEC regulators argued that Sun instructed his subordinate staff to market the Tron native token TRX on social media platforms by utilizing celebritities and popular business enablers. He instructed Tron management to seek suitable candidates on Telegram and Discord platforms, contravening US Labor requirements.
According to CoinMarketCap, Tron's native token is down 0.90% in the last 24 hours to reach its daily lowest of $0.06567 in a day. TRX is trading at $0.06603 after reaching its highest point at $0.06687 in the last 24 hours.