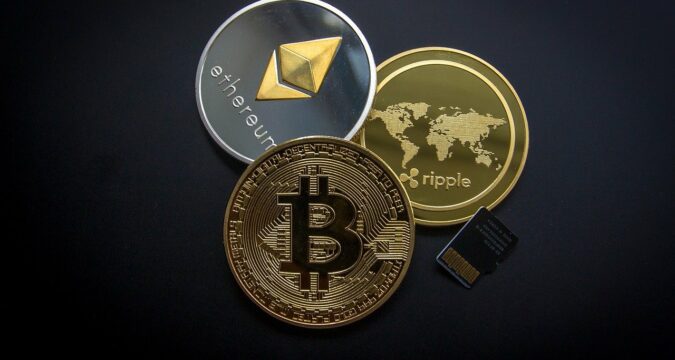 For the investors of Ether (ETH) with bullish sentiments, the situation is not how they had expected. Ether is currently moving in a negative direction as confirmed through the descending channel for the digital asset.
The pattern being made by ETH is in the descending channel and it has been moving in the particular space for the past few days.
A Trend has been formed
So far, the trend has been formed by investors from both sides. It is quite visible that as the trading price of ETH moves lower, the bulls come in to support and push it with their strong buying sentiments.
They push the trading price of ETH close to the resistance mark where the bears seem to be waiting in advance.
Just as ETH enters the resistance zone, the bears trigger a strong rally, which leads to pulling the trading price of ETH back to the support level.
As the price reaches the support level, it is the bulls that come into action, forming a repetitive trend for ETH.
September 21 Attempt by Sellers
On September 21, the sellers came in a stronger force than usual and all they wanted to do was to pull ETH even below the descending channel.
However, as the price of ETH came close to $1319.63, the bulls applied a stronger force and pushed ETH to a higher level.
Resistance at $1,467
As the bulls continued pouring in more money to push ETH higher, the bears kept gaining momentum, as ETH's price grew close to the resistance level.
As the trading price of ETH came close to hitting the $1,467 mark, the bears demonstrated tremendous resistance. They were able to deflect the rallies coming in from the bulls and push them back to the lower side.
Current Price and Expected Trend
At the time of writing, the trading price of ETH is hovering around $1,325.10. The second-largest cryptocurrency has continued experiencing a downtrend and it has reportedly recorded a 0.25% dip in the past 24 hours.
For now, it is the bears who are in stronger power and have a higher tendency to prevail against the bullish efforts. They may continue pressing the bulls and continue pushing them out of the competition.
If the trend does not fix, then the trading price of ETH may drop tremendously. In the upcoming days, the trading price of ETH may experience a huge dip that may see it falling to the psychological level.
At the time of writing, the psychological support level for ETH is $1,000. The bears may attempt another bearish run if the price of ETH is unable to sustain the pressure at $1,000.