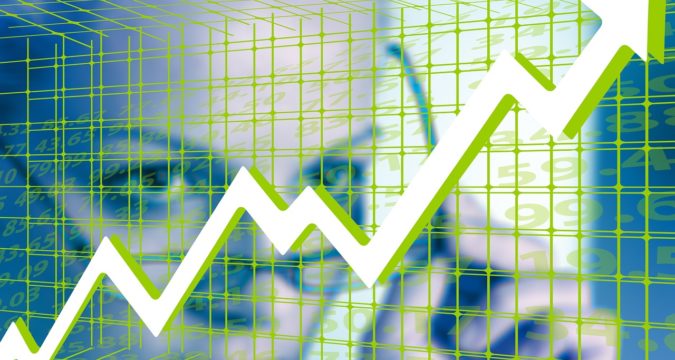 On Thursday, European shares retreated from their eighth-month highs, as doubts surfaced once against about a quicker economic rebound due to surging COVID-19 infections. This ended up overshadowing a number of upbeat third quarter reports. There was a 0.6% decline in the pan-European STOXX 600 index, which took some of the shine off the gains made this month of more than 13%, which had set it on course for its best performance in a month. There were a number of sectoral declines led by the banking sector after it had its best three-day winning streak. The last one had happened back in 2009 after the global financial crisis.
There was a 0.7% decline in travel stocks, after they had risen earlier this week on hopes of an effective vaccine for the coronavirus. Market analysts said that this was not a capitulation, but instead a calibration of the 'vaccine trades' theme, which seems to be warming up. They said that markets had reassessed the fact that it may take months for the vaccine to become available to the masses, while the resurgence of the second/third wave in the United States and Europe has begun to hit hospitalizations and has also brought about the implementation of additional restrictions. 
On Wednesday, France overtook Russia as the worst country affected by COVID-19 in Europe, while Italy also surpassed the infections mark of 1 million to become one of the top 10 worst-affected countries all over the world. There was a more than 40% gain in the benchmark STOXX 600 after a crash in March that was driven by the coronavirus. However, it has been lagging behind the US benchmark S&P 500 due to fears of a long road before they will reach the levels of economic activity before the pandemic. On Thursday, data showed there was a slower-than-expected growth in Britain's economy in September. 
From August, it had only grown by 1.1% and this was even before the new coronavirus restrictions had been imposed. There was a 0.8% decline in the London FTSE, after it had posted gains for eight days straight. Analysts said that they were expecting the most recent lockdowns to reduce the size of the UK economy by 15% below the levels it had enjoyed before the pandemic. However, it should be noted that this is not as drastic as it was back in March/April when there was a 25% dip in the economy. This time, they have shut down fewer sectors and businesses are more prepared for a lockdown. 
As far as company news is concerned, there was a 4.4% decline in Siemens, the German engineering group, even as it reported that its industrial businesses had enjoyed better-than-expected profits. There was a 0.8% surge in the Zurich Insurance Group, as it declared that its new life insurance business had increased in the third quarter, while there was a 0.8% decline in Italy's insurance sector because they announced that they wouldn't be paying the second tranche of the dividend this year on 2019 results. In morning trading, the single biggest drag were none other than financial stocks.