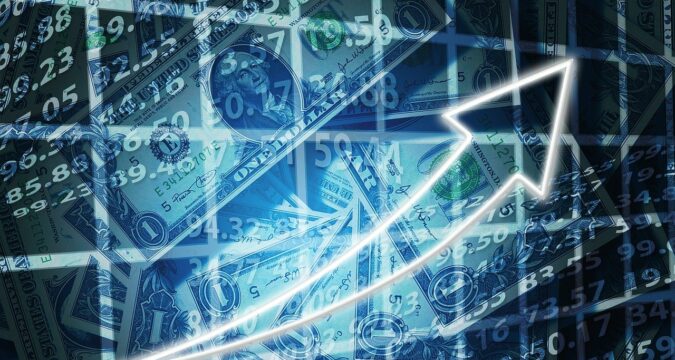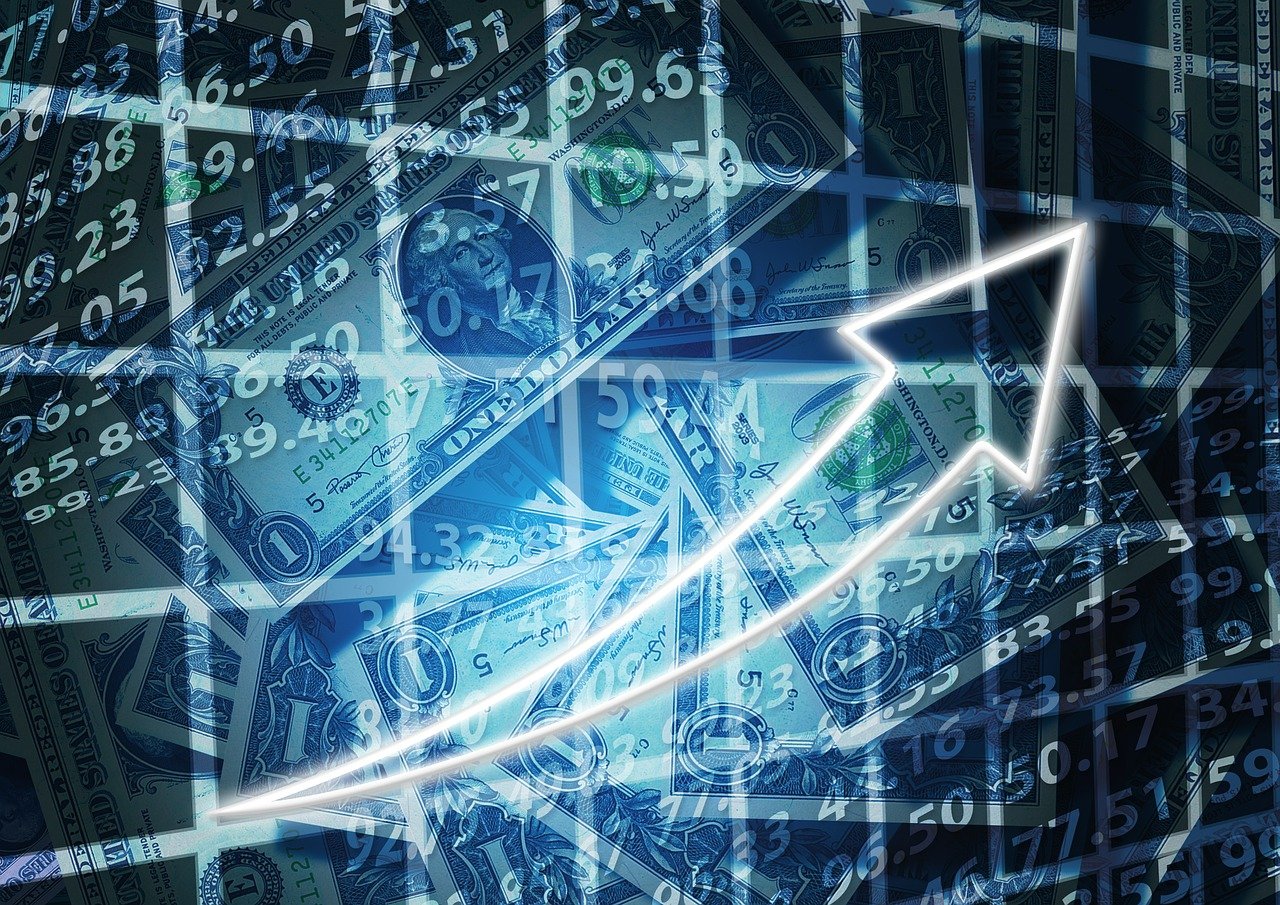 On Monday, European shares rose, as a decision for extending trade talks between the European Union and Britain kept hopes of a possible deal alive, but a higher pound and a drop of 6.2% in AstraZeneca kept the London blue-chips limited. As banks were in the lead, there was a 0.7% increase in the STOXX 600 benchmark European index, after it broke a five-week winning streak to finish 1% lower in the previous week. Michel Barnier, the negotiation for the European Union in the Brexit trade talks, said that a new trade deal for governing around $1 trillion in trade, currently free from quotas and tariffs with Britain, could be made as leaders of both parties decided to extend the discussions beyond the Sunday deadline. 
Analysts said that no new deadline had been imposed, which may indicate the possibility of breakthroughs. However, as fair competition and fishing in the UK waters still remained sticking points, Boris Johnson appeared to be skeptical about a breakthrough, as there were less than three weeks to their exit from the bloc. Stanhope Capital's chief investment officer, Jonathan Bell had the same opinion. He said that it was difficult to predict whether there was still a chance to make an agreement or whether it would only prove that both sides had done everything possible to come to an agreement. 
The FTSE 100 had been nervous initially, but it managed to shake it off to gain by 0.1% due to a rising pound, led by energy shares and banks. However, it was AstraZeneca that limited gains, as it was on course for the worst session in the last nine months, as investors considered the move of the British company to purchase Alexion Pharmaceuticals, a US-base drug-maker for $39 billion. There was also optimism because of chances of a global democratic recovery, as it was hinted by a top democrat that a compromise over a fiscal package was possible in the United States. 
Moreover, inoculation of citizens with a coronavirus vaccine could start as early as Monday. There was also a gain in German stay-at-home stocks after the announcement of a new lockdown for reining in the spread of the virus. From Wednesday onwards, most stores will be shut down till January 10th, as per the announcement by Angela Merkel, the German Chancellor, on Sunday. This means that the Christmas shopping season would be cut short. Zalando, the online fashion retailer, and Delivery Hero, the food delivery service, rose by 0.9% and 0.3%, respectively. 
There was also an increase of 0.8% in the DAX index. Market analysts said that the lockdown would certainly have negative effects in the short-term, as it will be a blow to investor confidence and activity. The damage may be limited due to a potential vaccine rollout, but it will still be there and people need to be prepared for it. The markets are expected to make the necessary adjustment, keeping the new lockdown in mind, as it will take time for the vaccines to be rolled out everywhere.