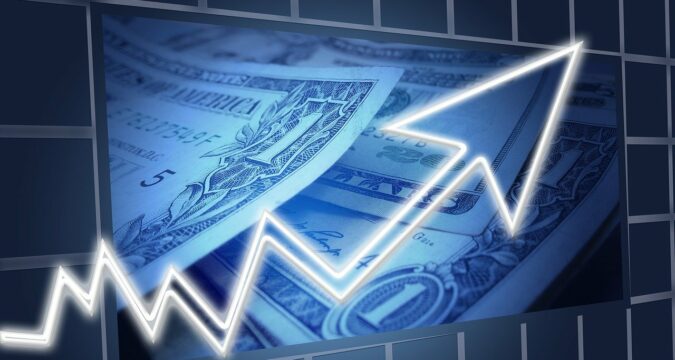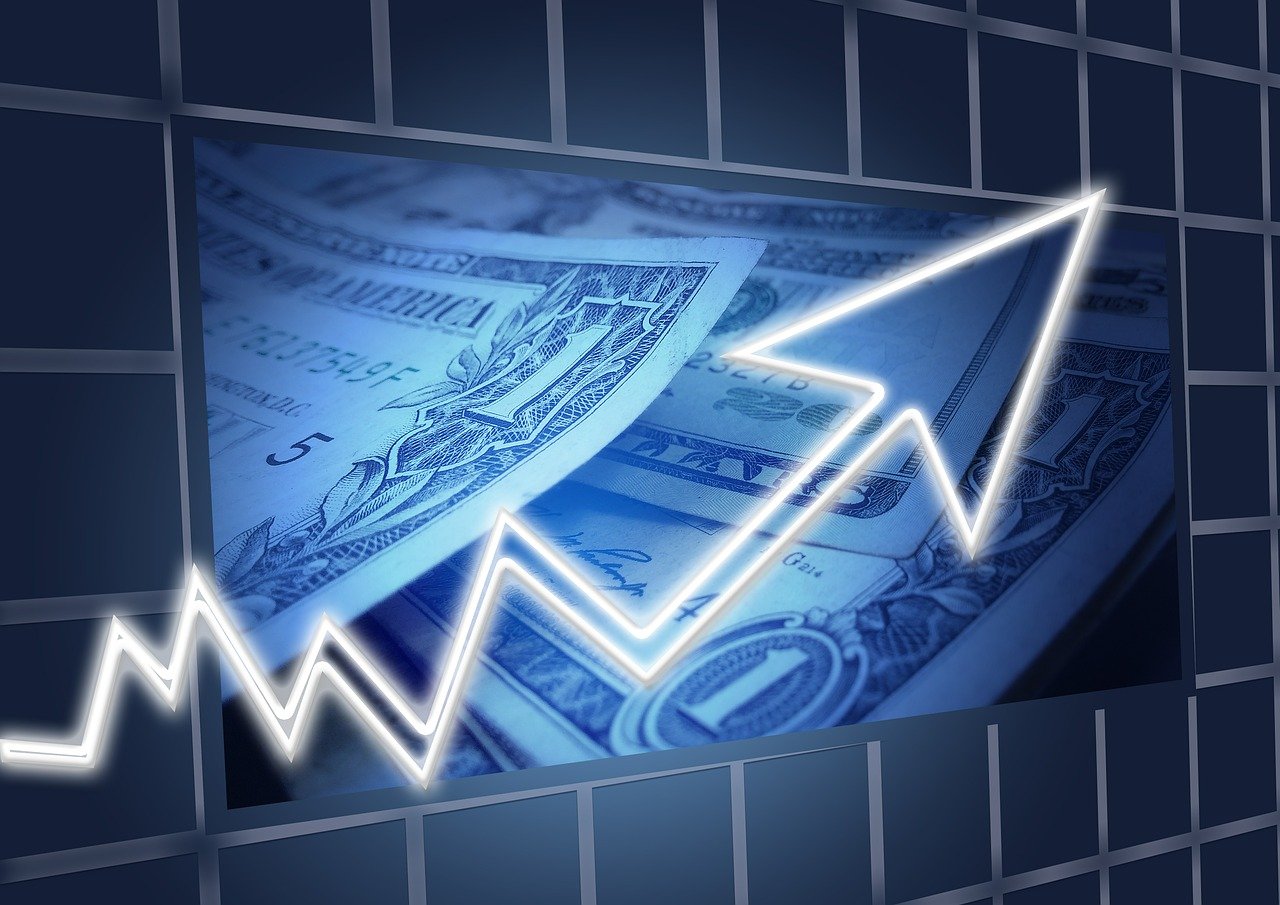 Just a few days ago there were rumors that the Hyundai Motor Group is planning to invest in Robot Manufacturing technology. But the recent reports have confirmed that these rumors about Hyundai Motor Group purchasing a computer manufacturer are indeed true.
As per confirmed sources, the Hyundai Motor Group has struck a deal where it will be buying an 80% stake in a robot manufacturing company known as Boston Dynamics.
Later, the reports were confirmed by the Hyundai Motor Group and its Chairman that it was planning to do exactly what was reported. The chairman of the Hyundai Motor Group informed that they are currently in talks with the SoftBank Group Corp. Once the deal is finalized, they will be purchasing 80% of the stakes in Boston Dynamics.
The Hyundai Motor Group has confirmed that SoftBank has confirmed to it the current value of Boston Dynamics. As per SoftBank, the current value of Boston Dynamics is at $1.1 Billion. Therefore, SoftBank has offered them a deal of paying $880 Million to acquire 80 percent of the manufacturer's stakes.
When asked, the officials of the Hyundai Motor Group confirmed what they are aiming to do after the acquisition of the robotic manufacturer. They stated that the company is planning to make full use of the technology currently being used by Boston Dynamics.
After Boston Dynamics' acquisition, the automobile giant is planning to expand automation at its sites and car factories. In addition to the automation expansion, Hyundai Motors Group is also planning to design vehicles that would have self-driving features.
The car manufacturing company stated that it will use the technology offered by Boston Dynamics to introduce delivery robots and drones.
This announcement comes right after the recent reports when the newly promoted chairman at the Hyundai Motor Group shared his plans. The chairman 'Euisun Chung' stated that his aim is to reduce the reliability factor in traditional car manufacturing.
He stated that he has plans to replace the traditional car manufacturing processes with robotics. He also added that in the coming years, 20% of the company's future business would consist of robotics, 30% urban air mobility, and 50% with car-making.
It has been confirmed from the 80% stakes owned by the Hyundai Motor Group, 20% stakes will be owned by Chung. While the rest of the 60% stakes will be owned by Hyundai Motor and the affiliates that include Hyundai Glovis and Hyundai Mobis.
Both companies have stated that they are very excited about striking this deal. As per the Hyundai Motor Group, once their technology and knowledge are united, they will be able to achieve new heights in future mobility.