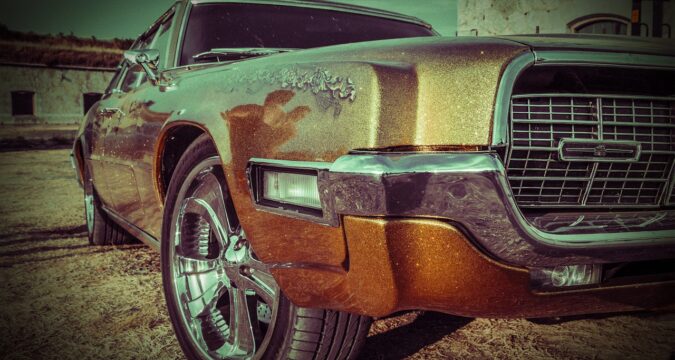 It has been over a year since the COVID-19 has people from all over the world living in fear. Although many manufacturers have released vaccines, the spread of the coronavirus is still happening. However, it can be said that the vaccines have started doing what they are expected to do.
There is no doubt that the COVID-19 is still spreading all over the world. However, it is not at the same scale it was back in 2020, but India and Brazil are exceptions in the comparison.
As the COVID-19 starts to diminish, things are getting back to normal and people are thinking that the terrible time is over. Yet, the analysts and economists know what kind of impact the pandemic had on the entire world.
The entire world went under a strict lockdown for almost 6 months and the lockdowns/curfews were given flexibility. The governments went with the smart lockdown policies all over the world. However, the pandemic had already done its damage for the upcoming years in the 6-month full lockdown period.
As a result, companies, and factories were shut down all over the world, and trades were paused between countries. This is what has led the economy to face long-term loss and depression in terms of many sectors. One of which is the semiconductor sector that has taken a huge hit during the pandemic.
Towards the end of 2020, electronic companies from all over the world had started talking about the shortage of semiconductors. While it was expected that the situation was going to become normal, it completely went the wrong way.
When the year 2021 started, the world was not only fighting the pandemic but the global shortage of semiconductors. The car manufacturers were the top industry to complain about the shortage of semiconductors.
All companies reported they were using the semiconductors available in their stock. They were using them smartly to build vehicles that bring in more revenue and profits. Therefore, many companies started cutting on their shifts, working hours, and car production to manage the shortage.
However, as the shortage of semiconductors continues, and companies are short on their stocked semiconductors, the situation is now moving towards a disaster.
On April 30, 2021, Nio, a Chinese electric car manufacturing company is the one to sound the alarm. The company has announced that while the chip shortage continues, the company has no choice but to halt many productions.
This would eventually end up Nio falling behind car deliveries for the orders they have received. Nio officials have stated that the second quarter of 2021 would end up becoming the worst for the company's car deliveries.
While the situation is bad for every car manufacturing company, the situation for Nio is even worse. It has been reported that the Japanese company responsible for manufacturing/delivering semiconductors for Nio caught fire in March.
The sources claim that the shortage of semiconductors will get worse for Nio in the month of May.