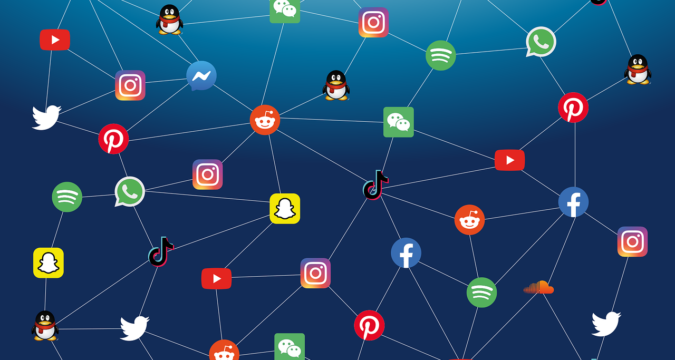 No matter how enormous a social media platform grows, all platforms dwarf when it comes to Facebook. Facebook is currently the largest social media platform in the entire world and has been that way ever since it hit the floor since 2004.
Since its launch, Facebook has ruled the entire social media industry and has more than 2 billion users on its platform. That is more than 20% of the entire world's population that Facebook currently has on its platform.
After ruling the social media market and the screens of billions of users, Facebook is now ready to set foot into a new venture. The sources have revealed that Facebook is now getting ready to explore the audio space. It will now target users in the audio space by introducing a number of utilities and features.
Following the reports of Facebook venturing into audio, the social media giant made an announcement on Monday, April 19, 2021. In the announcement, Facebook added that it will be launching a number of tools the users will be able to use for creating audio content.
The users will also be able to share the audio content they create using the tools provided by Facebook.
So far, Facebook has ventured through several spaces such as videos that matched the potential of YouTube. Then Facebook started a similar venture as Snapchat where the chats/photos vanished after viewing. After that, one of the latest ventures made by Facebook was launching short videos that competed with TikTok.
Facebook has a reputation for either copying the features of a trending competitor or buys it out so it does not have to go through the trouble of coming up with its own features to compete.
Living up to its reputation, Facebook has once again gone ahead and has started its venture in the audio space. In the past few years, audio space has re-emerged and is now trending all over the internet. Some of the major sources of audio entertainment are social media podcasts such as Twitter Spaces and Clubhouse.
Mark Zuckerberg, the CEO at Facebook has clarified how Facebook views the audio space and how it wants to provide the services to its users.
Zuckerberg stated that their aim is to provide their users with a first-class experience in the audio entertainment sector. The platform has gained a lot of prominence in the video and photo entertainment sector.
Now it is time for Facebook to venture through the audio space and provide its users with unique and advanced features. He revealed that instead of taking over any third-party audio service provider, it is coming up with its own product.
Mark Zuckerberg revealed that the name of their new product is "Live Audio Rooms", and they plan on launching the product in their Facebook Groups.