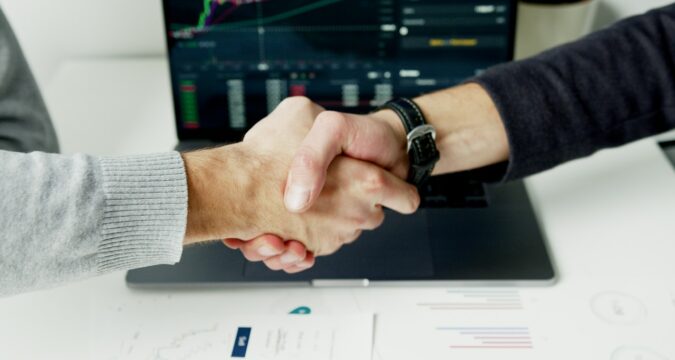 As per the latest reports, Philips has reported that it has experienced a huge jump with respect to its profits for Q1 2021. Philips made the announcement around making high profits in the first quarter of 2021 on Monday, April 26, 2021.
Philips has revealed that following the success of the first quarter and bringing in huge profits, the company has decided to make amendments to its forecast for the rest of the year.
The company has also confirmed the reason why it has experienced a surge in its sales for the first quarter of 2021. According to the executives, the demand in the company's sales has surged amid the pandemic that has seen many hospitals purchase new and advanced health appliances.
In addition to hospitals, even a large number of people have also started purchasing appliances that are for personal health assessments.
The company has confirmed that they observed their sales go up by 74% for the first quarter of 2021. This has resulted in Philips being able to bring in $438 million from carrying out sales in the first quarter of 2021. According to the analysts, the Q1 2021 sales have exceeded what they had forecasted/predicted that the company would achieve in the particular period.
Frans van Houten, the chief executive at Philips has stated that their company's sales have experienced a significant surge. They have all their departments, manufacturing plants, workforce management teams, and quality teams contributing to meet the high demand for appliances.
They are confident that Philips will be able to deliver what is expected of it and will continue increasing its profits in the coming months and years.
The analysts at Philips have revealed they have set the sales forecast for the first quarter of 2021 to $393 million. The company has revealed that this profit forecast was excluding the amortization, taxes, and interest implementation.
For several decades, Philips has been around as one of the top appliance manufacturing companies in the entire world. The company has gained huge popularity all over the world for launching some of the most durable and feasible appliances.
Even if it is a small automatic toothbrush or huge screening machine inside the hospitals, you may see Philips' name mentioned on it.
The company is confident about the growth of demand in products for the coming years and is all set to take the challenge head-on.
Philips has revealed that despite the profit, it made in the first quarter, yet its net profit has remained around $48 million. The company revealed that due to applying huge fixes to the respiratory equipment it had delivered prior to Q1 2021, it ended up spending $398 million to take care of that.