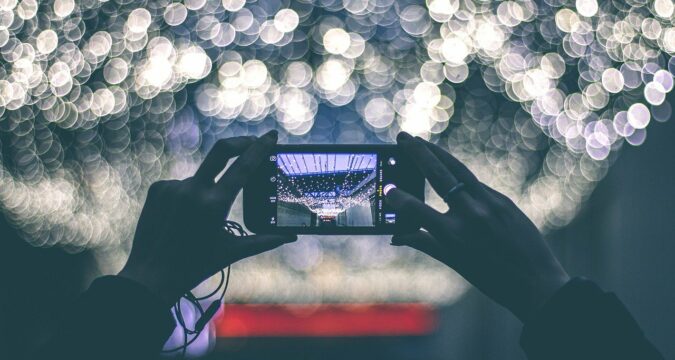 As per the latest reports, Verizon has started recalling the hotspot devices due to major issues. The company has revealed that it has found major issues with the lithium-ion batteries that are installed in the hotspot devices.
According to Verizon, lithium-ion batteries have a tendency to overheat. This problem can give birth to huge problems such as the devices catching fire and ending up with burning hazards. The company has announced that due to the problem, it will recall a total of 2.5 million hotspot devices.
It has been revealed that the affected mobile hotspots for Ellipsis Jetpack were imported by the Franklin Wireless Corp. Verizon has confirmed that these mobile hotspots were sold to the Franklin Wireless Cop during the period April 2017 to March 2021.
The company has also revealed the models of the hotspot devices that have problematic chips and are to be recalled. The names of the models include MHS900LPP, MHS900LS, and MHS900L.
The announcement around the recalling of the faulty hotspot devices was made by Verizon on Thursday, April 8, 2021. Alongside the recalling announcement, Verizon also shared the notice that it received from the US Consumer Product Safety Commission (CPSC).
The spokesperson from Verizon also provided some more information around the hotspot devices that the company is in the middle of recalling. He clarified that out of the 2.5 million hotspot devices, only around 1 million hotspot devices are currently in use.
Just recently, a recall notice was posted by the Consumer Product Safety Commission (CPSC) addressing the same problem. In the notice, it was mentioned that Verizon had received several complaints about the overheating of the hotspot devices. The firm revealed that all together, there were a total of 15 reports that were received addressing the overheating of the hotspot devices.
Out of the 15 complaints, 2 reports included minor burning incidents with minor burn injuries. Then there were 6 incidents report where the fire from the hotspot devices ended up burning the flooring or bedding.
For Verizon, this is one of the most sensitive and crucial times when these incidents have started emerging. The entire world is fully aware of the pandemic and the majority of people from all over the world are still limited to their houses.
At a time like this when the majority of the people rely upon hotspot services more than ever, this could have a really bad outcome for Verizon if more cases start coming in.
During the pandemic, some of the hotspot devices were provided to students by the school for the online classes. The notice is also advising the parents to contact the school management for the submission of the hotspot devices they had received from the schools.