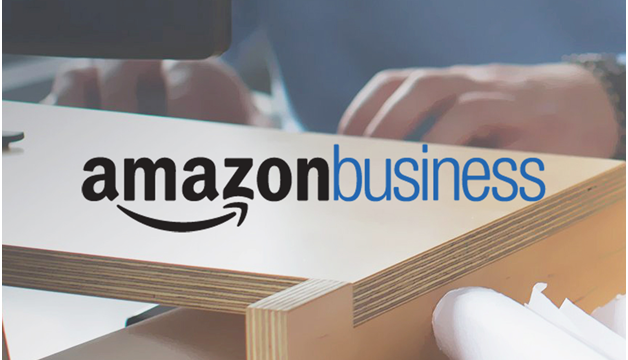 Amazon has confirmed that it is in the process of launching its first grocery stores. The company has revealed this information on Monday, April 12, 2021. The company has announced that it will start off by launching the first stores on the East Coast.
Amazon executives have stated that they are doing this in order to gain recognition in the traditional supermarket sector. The company believes that they have enough resources and knowledge that will help them provide one of the best services to the customers.
Following the announcement of launching the grocery stores, the company has laid out its plans for the sites for the stores.
Amazon has announced that in Washington D.C., it will open two grocery stores. The first store will be located in Franconia, which is a northern Virginian town. The second store will be located in the Logan Circle neighborhood of Washington D.C.
The Franconia grocery store by Amazon will not be far from its HQ2, which is the second headquarter of Amazon. The particular headquarters are located in Arlington, which is in its Crystal City section.
Amazon has also revealed that it will be launching two more Amazon grocery stores. Out of the two stores, one store will be opened in Chevy Chase, Maryland, and the other one will be opened in Philadelphia's Warrington suburbs, Pennsylvania.
However, the company is yet to comment on when the sites will be operational or if the stores will be Fresh stores or not.
The executives at Amazon shared their remarks on the opening of the new store and a new journey for Amazon in the supermarket sector.
The spokesperson from Amazon stated they are very excited for starting a new journey and hope that they will be bringing a huge difference to the supermarket sector with their input.
Due to the drawbacks from the past year, many people have lost their jobs and are still unemployed. Therefore, their initiative will be making a huge difference and will be creating hundreds of jobs for the people in the surrounding areas.
The spokesperson stated that they are also hoping to open new stores and are currently looking for new sites/locations. On top of that, at present, they have not appointed any leads for their new stores so people can go ahead and apply for those positions.
Amazon had reportedly opened its French grocery store back in September of 2020 in the Woodland Hills neighborhood of Los Angeles. Since then, Amazon has opened several new stores at different locations that include Chicago and California.
The Fresh stores opened by Amazon are almost similar to the traditional supermarkets, but these stores also have high-tech systems and services added to them.