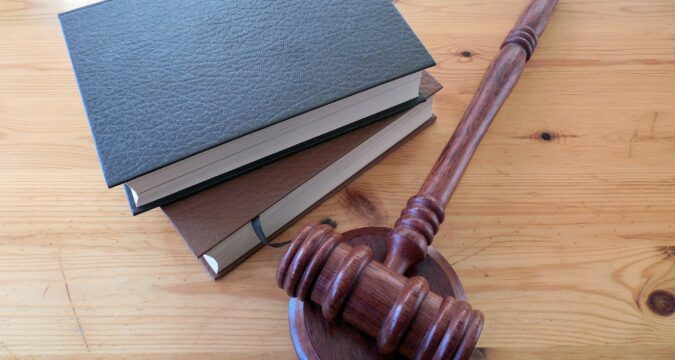 According to the latest report, a court from France has gone ahead and issued an order for IKEA. The order states that IKEA is paying up a fine of $1.2 million. The reason behind the fine being imposed is the involvement of IKEA in misusing the data of employees.
The reports confirmed that the order was issued by a court in Versailles on Tuesday, June 15, 2021. The sources confirm it was not the main branch of IKEA (based in Sweden) that was fined, it was IKEA's French subsidiary that faced the fine.
The case had been taking place for a very long time at a Versailles court and a total of 15 people were held on for trial. The 15 individuals at the trial also included the executives of the company. The trial was against the executives and individuals deploying a system that was used for spying on perspective as well as current employees.
The sources have revealed that the company was also spying on the information of the employees that had worked with the company between 2009 and 2012.
As a result of the recent allegations, Jean-Louis Baillot, the former CEO of IKEA France had been given a prison sentence. The report suggests that a suspended prison sentence for two years was given to Baillot. Furthermore, the CEO was also required to pay $60,500.
The judgment was also filed against Baillot by the court at Versailles. However, Jean-Louis Baillot completely denied such allegations claiming that he had no such involvement in spying on their employments. He even denied allegations of deploying any spying system into their infrastructure.
The French court revealed how intense of an investigation it had carried out on IKEA France's operations and activities. The court has added in the judgment how IKEA France carried out its spying activities on its employees.
As per the judgment, the company went ahead hiring private investigators who had been instructed to acquire private information on both the prospective and current employees.
The judgment also adds that the company had been involved in looking into the personal information and lives of their employees. The company did this to know if the employees had any ties with criminals or were involved in any illegal activities.
IKEA France did not want to take the risk of hiring and let people work who would pose harm or threat to the operations of the company. The Judgment did mention an instance where the company had recommended an audit of an employee's profile.
The requirement was to be very thorough and discreet with the investigation. The investigation was indeed to find out any activities in the personal life of the employee that could result in an investigation by the police.