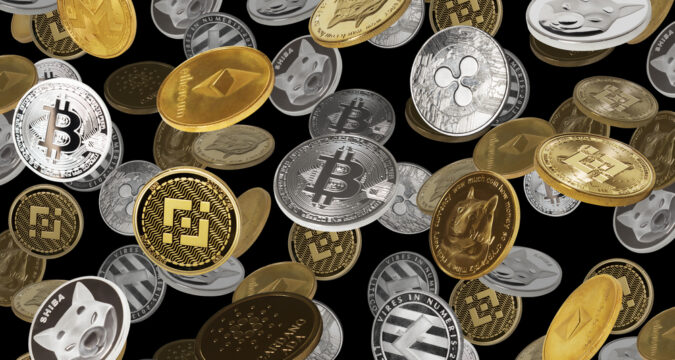 A class action lawsuit has been filed by a group of investors against the now-defunct crypto exchange FTX, its founder and CEO Sam Bankman-Fried, as well as a number of prominent celebrities.
The case alleges that all of these people were involved in a 'fraudulent scheme' that was aimed at exploiting investors all over the country.
The lawsuit
The lawsuit was filed in the Southern District Court in Florida by the Moskowitz Law Firm and Boies Schiller Flexner.
It claims that yield-bearing accounts were offered by the defendants, which means that they were involved in the sale and offer of unregistered securities.
The lawsuit further described the FTX crypto exchange and all of the other entities affiliated with it as a Ponzi scheme and a house of cards.
It said that the customer funds had been shifted between the various entities that had not been transparent at all.
The lawsuit claims that to keep up the pretense of liquidity, the FTX crypto exchange paid interest to old investors by using the funds deposited by new ones in the yield-bearing accounts, or through loans.
The plaintiffs have claimed in the court filing that the fraudulent activities of FTX and the other parties had resulted in losses of about $11 billion for American consumers.
The celebrities
A horde of athletes and celebrities were also named in the lawsuit because they played active roles in promoting the FTX brand.
They served as ambassadors of the brand on social media channels and were also involved in its marketing campaigns.
Some of the prominent names that were mentioned in the lawsuit include Kevin O'Leary, the Shark Tank star, Gisele Bundchen, the supermodel, Shaquille O'Neal, the former basketball player, Naomi Osaka, the tennis star, Tom Brady, the quarterback for the National Football League as well as Golden State Warriors, the NBA franchise.
An FTX ad also played during the Super Bowl and garnered a lot of attention. Comedian Larry David made an appearance in it, but the pretext of the television ad could not be considered a promotion.
At the time of writing, it was still unclear as to how liable these celebrities would be for the role they play in FTX's downfall.
More details
The lawsuit further dictates that FTX based its entire business on lies and false representations.
While a number of incriminating texts and emails linked with FTX have been destroyed already, some of them have been discovered and they are evidence of how it intended to exploit people who make investments via mobile apps.
The class action lawsuit against FTX was filed less than a week after it filed for Chapter 11 bankruptcy and Sam Bankman-Fried stepped down its CEO.
The company is also under investigation by a number of authorities not just in the United States, but in many other countries as well.
Reports show that at least $4 billion had been used for propping up FTX's sister entity named Alameda Research.