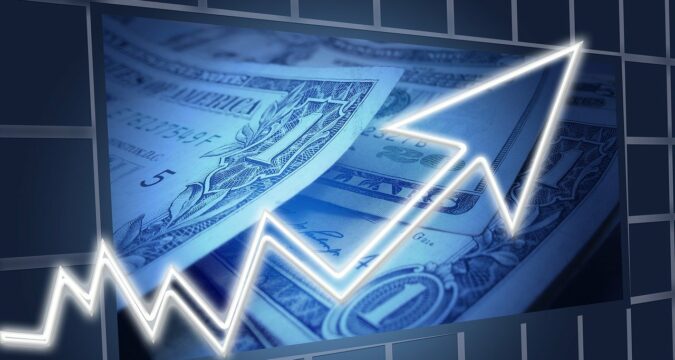 Just a few days back, it was announced by the SEC that it will be taking legal action against Ripple (XRP). The SEC alleged Ripple (XRP) for soliciting and selling its securities to the U.S.-based users through XRP Tokens. However, the CEO of Ripple (XRP) 'Brad Garlinghouse' talked about the recent actions taken by the SEC against Ripple (XRP).
Brad Garlinghouse was very confident and calm when he addressed the issue to the Ripple (XRP) users and stakeholders. He made a very confident statement for the users confirming what the firm's course of action would be against SEC's complaints.
Garlinghouse assured Ripple's investors and stakeholders that Ripple (XRP) is ready to present its case in the court against the recent complaint launched by the SEC. He stated that Ripple (XRP) will prove its case and its innocence in the court against the SCE's allegations.
While talking about the issue further, Garlinghouse made a very bold statement getting back at the SEC for their action. He stated that by doing this, the Securities and Exchange Commission of the United States has literally launched an assault against the crypto-industry.
He stated that by doing this, the SEC has caused a snowball effect that has already started building up. The first entity that has been targeted by the SEC for causing the ripple is the cryptocurrency 'Ripple – XRP'. Garlinghouse stated that with the passage of time, this will have a negative impact on the entire cryptocurrency industry.
In time, not just major crypto-players such as Coinbase, Bitcoin (BTC), or Ethereum (ETH), but the entire cryptocurrency industry will be affected by this.
He also stated that the SEC is not only targeting a few crypto-entities but the entire crypto-industry. He criticized that although the SEC claims to be an agency that is working towards the betterment of the crypto-industry. Yet it is causing too many obstacles and problems in the future of the cryptocurrency industry.
Brad Garlinghouse re-assured the Ripple shareholders that it will prove its innocence and earn back the reputation that it has lost due to the recent complaint raised by the SEC.
As per reports, the SEC has filed a complaint against Ripple's operations right after its CEO 'Brad Garlinghouse' made an announcement. He stated that Ripple is planning to move its headquarters outside of the United States. Ripple (XRP) came to the conclusion of relocating because of the harsh and un-friendly crypto regulations it faced from the US regulators.
He also confirmed that the complaint raised by SEC in the court against Ripple (XRP) has made one thing very clear for the firm. Garlinghouse stated that now Ripple (XRP) knows that it needs to move its headquarters outside of the United States.