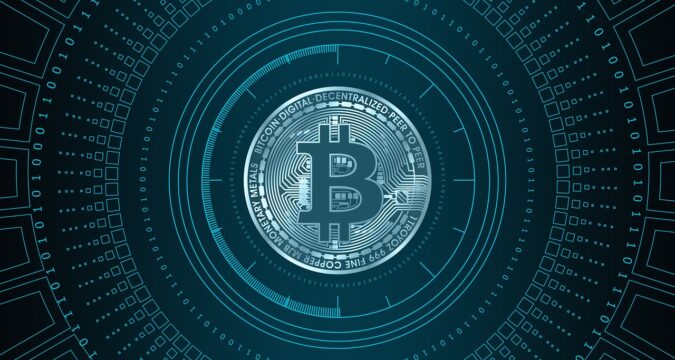 The chief executive at MicroStrategy is Michael Saylor and earlier this year, his company made a bet on Bitcoin for a tune of approximately $425 million. Apparently, the CEO has appointed himself as Elon Musk's advisor and gave him a couple of pointers for starting his investment into the crypto space. As a matter of fact, Saylor went as far as suggesting that Musk should convert Tesla's entire balance sheet into Bitcoin. As of the latest figures by AssetDash, the total value of Tesla is around $658 billion. According to Saylor, if Musk were to adopt Bitcoin, then this move would become a catalyst for other companies in the S&P 500 and would prompt them to follow suit. 
In fact, Saylor was also open to offering Musk his playbook and described it as advice from one rocket scientist to another because the CEO himself has two degrees in technology, science and society, along with astronautics and aeronautics from MIT. According to the chief executive at MicroStrategy, he had purchased Bitcoin of about $1.3 billion in this year as well. As far as Elon Musk is concerned, he is also the chief executive at Tesla and SpaceX and his current estimated net worth is around $153 billion. However, as of February 2019, the total amount of Bitcoin held by the man is just a meager 0.25 BTC. 
When it comes to Saylor's net worth, it is around $500 million as per estimates, which is nearly thirty times less than Elon Musk. Even then, business intelligence firm MicroStrategy has been making some of the biggest Bitcoin investments on behalf of institutional investors under his leadership. According to the latest figures, the company's investment in Bitcoin worth $450 million has already doubled due to the impressive price rally in the leading cryptocurrency that saw it cross the $24,000 mark. 
As expected, the news that Elon Musk might be taking an interest in the crypto space has caused a lot of stir and a lot of people in the community also responded to his inquiries. One of these people included the chief executive at crypto derivatives exchange FTX, Sam Bankman-Fried. According to the CEO of the Hong Kong-based exchange, it would take the billionaire just a week for executing a plan like this. The German co-founder of the Gemini Exchange, Tyler Winklevoss also jumped in the debate and said that the crypto space was certainly not lacking in liquidity. 
Even the notorious anti-crypto gold bug, Peter Schiff came out of the woodwork to share his opinion. He repeated what he has already said before i.e. Bitcoin is bad and is nothing more than a pyramid scheme. He urged Elon Musk to not expose Tesla's shareholders to the same risks as that of MicroStrategy's. He is still convinced that the crypto space will die a very dramatic and sudden death. However, only time will tell as to what Elon Musk will decide as he remains a kind of wild card where high-wealth individuals are concerned. If he does move into the crypto space, mainstream adoption will surge.