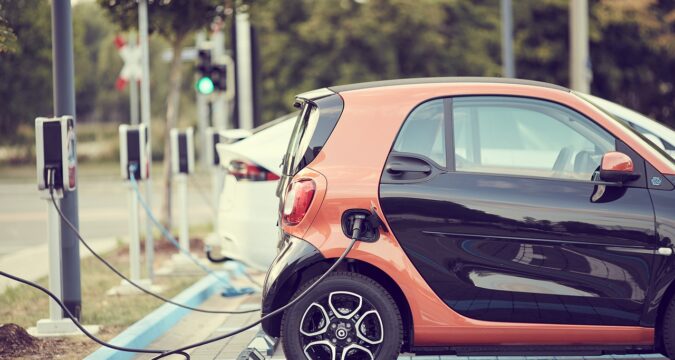 Whenever a Chinese local thinks about purchasing an electric vehicle from Tesla or a local alternative, there are two things they take into consideration. The first thing they compare between the local EV and Tesla's EV is the price at which they are selling their units. The second thing they compare between the local EV and Tesla EV is the range of driving that each unit has to offer.
The above information has been gathered and laid out by the CNBC network. The network managed to gather information from all over China in regards to the expectations from the EV. The network did not try enquiring about the quality checks or considerations that the Chinese had in mind when buying EVs.
From the comments and information gathered by the network, it has been proven that the Chinese focus more on pricing and drive a range of vehicles instead of the quality of the vehicles.
During the COVID-19 pandemic, it was observed that the entire electric vehicle manufacturing industry was badly impacted. The productions of many international electric car manufacturing companies were halted because of the lockdowns and curfews.
On the other hand, the local electric vehicle manufacturing companies were reporting otherwise. The Chinese electric car manufacturing companies such as Li Auto, Xpeng, and Nio shared very promising feedbacks. All these startup companies are currently listed in the U.S. stock exchanges and reported that their deliveries surged significantly in the last year.
While EV manufacturing companies from all over the world were facing a slump, these companies were making a name for themselves and were seen producing a decent amount of units for the locals.
Due to the above factors, the share prices of companies such as Li Auto, Xpeng, and Nio experienced a surge at the U.S. stock exchange. However, the share prices of the companies have dropped a bit as compared to the last year.
Despite the efforts, Tesla still has the lead when it comes to conquering the EV market in China. The company is known for manufacturing some of the most high-end electric vehicles in the entire world. This is the reason why it has the lead even in the biggest auto market in the entire world.
In order to see the ratio of the Tesla cars versus the local EV cars in China, the CNBC network went through a check. It traveled a particular distance to see how many Tesla it gets to see versus the local electric vehicles.
The network reported that in the particular distance, it recorded 11 cars that were from Tesla, 2 SUVs that were from Nio, 1 P7 Sedan that is Xpeng's latest vehicle, and 1 vehicle from WM motor.