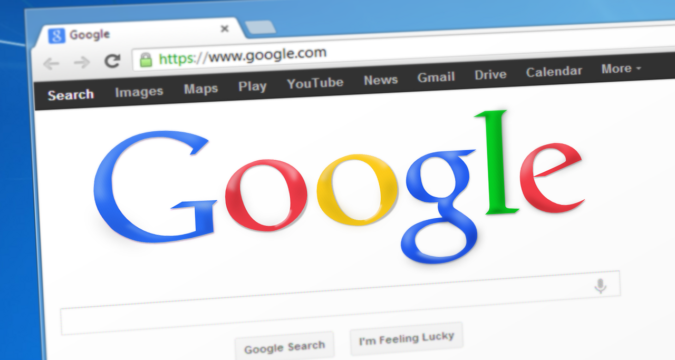 Although the year 2021 has been full of profits and revenues for the tech giant "Google", it has also caught the attention of several regulators. Back in June of 2021, it was the regulatory authority from Europe that took an action against Google for an antitrust policy breach.
Now, the tech giant has faced yet another fine, and this time, it is the regulatory authority from South Korea that has taken the liberty of doing it. The sources reveal that it is the competition regulator from South Korea that has imposed a fine on Google.
The South Korean competition regulator reportedly made an announcement about imposing a fine on Google on Tuesday, September 14, 2021. In the announcement, the South Korean regulator has announced that a fine of 207.4 billion Korean won has been imposed on Google. At the time of writing, the specified amount can be translated into $176.9 million.
In the statement, the South Korean regulator has given exactly the same reason that was given by the European regulator when fining Google. According to the regulator, Google has falsely used its power and market dominance in the mobile operating system sector. The tech giant has allegedly done it in order to take out any competition or rivals from the particular space.
At present, Google reportedly dominates the market for smartphones all over the world. The analysts refer to its share in the smartphones industry as the lion's share, which means the highest in the industry. Although Apple once held the flag for being the highest shareholder in the smartphones industry, now Google has the lead in the same space.
The regulators have alleged the tech giant from the United States for using its market dominance and position in order to block other smartphone makers in the markets. Google (android) reportedly blocked Samsung from deploying its operation systems, trying to create obstacles for its rivals in the smartphone markets.
The allegations have been made by the Korea Fair Trade Commission, which is the competition regulator of South Korea.
The regulator has alleged Google for having the smartphone makers sign a particular agreement known as the "anti-fragmentation agreement (AFA)". This stopped rival smartphone makers using Google's Android operating system from deploying their own versions of the operating systems for Android.
This resulted in the smartphone makers being barred and not being able to deploy their own enhancements or versions of the operating systems.
This act from Google was eventually going to nullify the development and innovation factor from Google's rivals in the operating system space. However, the South Korean regulatory authority intervened and took matters into its own hands to penalize Google for its actions.