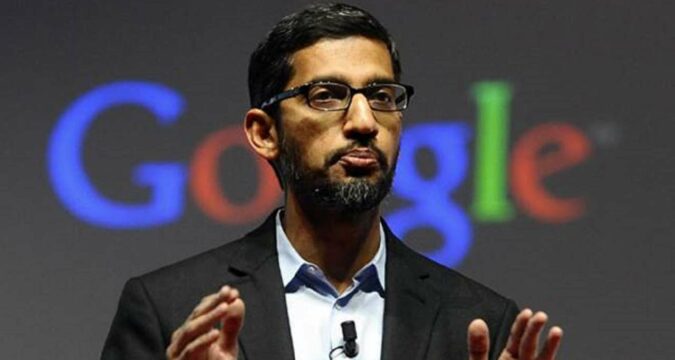 It was the same time in the year 2020 when Google had started feeling a fall in its demand and revenue due to the pandemic. It was the first hint that the tech giant had suffered as a result of the pandemic. However, things soon picked up as the tech giant started making a lot of profits due to the advertising sector.
At the start of the pandemic, the advertising sector had taken a huge hit, which led to the majority of the companies taking a hit, which were generating heavy revenues through advertisements.
Just when people thought that Google was going to face a hard time in the coming intervals, Google has gone ahead and surprised the entire world. It was on Tuesday, July 27, 2021, when Google shared the revenue report for the second quarter of 2021.
The report was shared by Alphabet, which is the parent company for Google. The company revealed on Tuesday, that the revenue it had generated for the second quarter of 2021 was $61.9 billion. The particular quarter in question was the one that started on April 1, 2021 and ended on June 30, 2021.
The firm revealed that the revenue generation it has experienced is 62% more than what it had observed for the second quarter of 2020. The revenue generated by Alphabet for the second quarter of 2021 is much higher than what was predicted by the analyst in the first place.
The company has revealed that as a result of the successful quarter, its profits have also experienced a bump. For now, the profits of the company have more than doubled and the profiting figure at present is $18.5 billion.
Furthermore, Alphabet experienced a 3% rise in its stock prices after revealing the earnings and revenues it had generated for the respective quarter of 2021. Alphabet has revealed that the major factor behind the high volume of revenue generation comes from the advertising service of Google.
In the second quarter of 2021, the advertising service of Google has experienced a great rebound. The advertising service is reportedly the core business for Google that is responsible for generating really high revenues for the company.
Alphabet revealed that from the advertising business alone, Google has managed to generate $50.4 billion in revenue. This is 69% more revenue than the company has recorded versus the same quarter of 2020.
Google has also provided more information around revenue generation from YouTube. The tech giant has revealed that from its video streaming platform, Google has managed to generate a revenue of $8 billion. As compared to the year 2020, YouTube has brought in 84% more revenue than it did in Q2 of 2020.