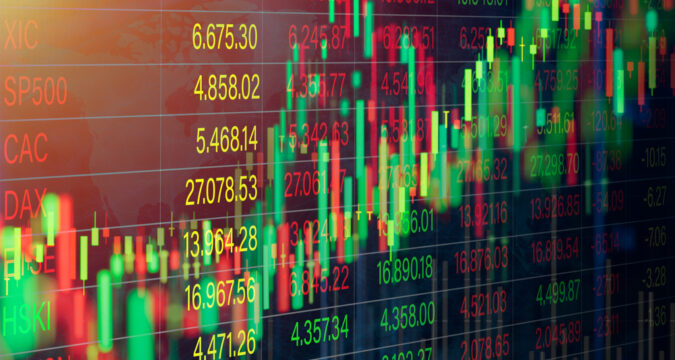 Briefly –
Litecoin (LTC) managed to rise from its last week's lows by around 40%.
The 200 MA serves as a support at the moment.
RSI movements favor bullish moves.
Litecoin has ridden slower market waves over the last few months. That came as the total crypto market remained calm without the correct market sentiments. Litecoin is among the old coins in the market. However, the altcoin has managed to claim its top-20 spot in the crypto space by market value. Meanwhile, LTC has not broken above its previous ATH. That had most investors speculating whether LTC is over with its bullishness or not.
LTC Price Chart
Litecoin (LTC) has traded beneath $147 since the third week of June. Bulls have struggled to break over this resistance level. At the moment, the coin attempts to break the initial resistance that lies in the range between $142 and $147. If LTC manages to overpower and maintain this level, it will magnify its chances to move higher towards its targets.
LTC achieved to claim the support at 200 MA after struggling for more than 60 days. That is crucial as the coin indicates reversals towards its previous bullish trends. Keep in mind that Litecoin has traded inside a climbing price channel since 20 July. The LTC's next move will depend on the break over any of these two trends. With plunges, Litecoin will secure support near $136.
Meanwhile, the Relative Strength Index (RSI) shows a bullish flag. That indicates massive buying actions in the market, pushing the asset to the upside. If the buyers manage to break above the 70 levels, LTC will experience higher surges. The MACD remained flat over the past four days, showing awaiting massive moves. With a bearish cross, LTC will move to its support level again.
While writing this content, Litecoin rides upward price moves as bulls aim to defeat a critical resistance. The altcoin will rely on the correct market catalysts to move high. However, bearishness can take Litecoin to explore its previous levels. However, with many buyers in the market, analysts expect LTC to surge higher before any move.
Intraday Analysis
Spot rate – $141.91
Trend – Bullish
Volatility –medium
Support – $136.31
Resistance – $142.30