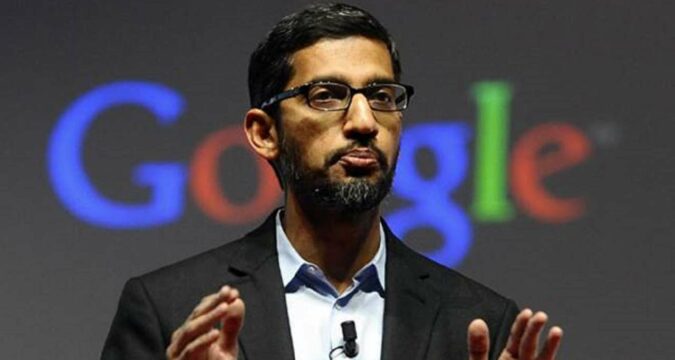 The parent of Google, Alphabet has recently made a huge announcement about its finance software. The tech giant has announced that it will stop using the financial software that it is currently using in the coming weeks. At present, the tech giant is known to be using the financial software powered by Oracle.
Google has announced that in the coming weeks, it will be acquiring the financial software of a different software giant. Google is reportedly to acquire the financial software from SAP in the coming weeks as of Monday, April 5, 2021.
The report has also been confirmed by the employees at Google and Alphabet. They have confirmed that the month of May would be the month when the financial software of both Alphabet and Google will have fully migrated to SAP.
The employees sat Google and Alphabet have confirmed that even an internal email has rotated in regards to the migration process. The financial software for Google and Alphabet being referred to here is only the one the tech giants use for tracking finances.
As of now, there are no indications or hints made by Google if they are planning to move any other utilities or software away from Oracle.
There are several analysts who are pointing towards the competition between the two tech giants that may have led to Google's departure from Oracle's financial software.
In recent years, both companies have come face to face in terms of competition due to their prowess and performance in cloud-based computing services.
The recent move made by Google is not the first time a tech giant has parted ways with Oracle. Previously, it was the e-commerce giant "Amazon", which gradually stepped away from using Oracle for its services. Amazon started moving away from Oracle-based software when it launched its AWS back in 2006.
There were some analysts who tried linking the recent move made by Google with the lawsuit going on between Google and Oracle. The lawsuit between the two companies emerged when it was established that Google was using Java code in its Android operating system's application programming interface.
However, it is a mere coincidence that the announcement made by Google coincides with the court's order where it has given the verdict in Google's favor. The court has dismissed the case in favor of Google stating that Google fairly copied the Java code.
It has been a while since Google and Oracle have been in a state of competition. The competition between the two-tech giants comes due to the applications that each company has been hosting when it comes to cloud services.
For years, Oracle did not partner with Google providing them with a certification for the database software. Therefore, it is in the best interest of both companies to part ways and comes up with their own solutions.