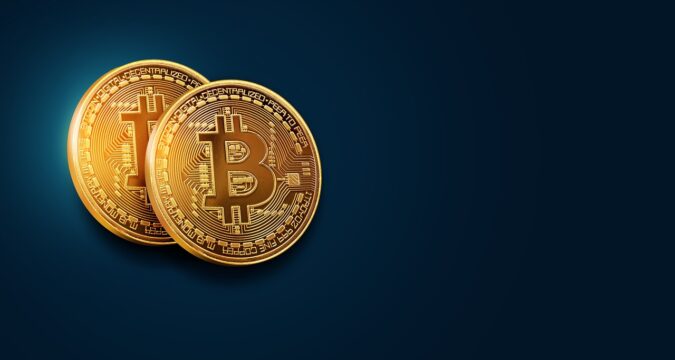 USA has massive institutional BTC HODLers like MicroStrategy, Square Inc., Tesla, VISA, PayPal, and many other noteworthy names. However, due to regulatory reasons, any Bitcoin pegged ETF has not been launched in the region thus far. Among the institutional investors of the flagship cryptocurrencies, Grayscale is the biggest holder of Bitcoin with a massive stash of 649,130 BTC valued at $38.8 billion at the moment. 
Several other major players like Fidelity, Sky Bridge, VanEck, have already applied for the ETF applications at SEC without getting any response from the federal office to date. The digital currency group and crypto-asset manager group Grayscale has officially filed for an ETF on April 5th, 2021, with SEC intending to convert GBTC into an ETF.
Is the Launch of Bitcoin ETF Possible in USA Markets in the Ongoing Year?
The Grayscale Bitcoin Trust executives have stated that they have filed for a digital currency pegged ETF application to accomplish their goal of converting GBTC stock into an ETF. However, the timing of the exchange-traded fund would be driven by the regulatory environment in the region. It should be noted that Grayscale also applied with SEC with a similar request in 2016 but retract the application due to the absence of ample regulations.
The probability of Bitcoin ETF launch in the ongoing year is guaranteed by two major factors. The first one being the expected appointment of crypto-savvy new SEC Chief Gary Gensler and the second one through the crossing of cryptocurrencies market capital over the $2 trillion mark. Both these factors signal a huge possibility for Bitcoin appreciation and a massive bull wave for the leading coin.
Are Bitcoin Miners Turning into Bitcoin HODLers?
Miners of the flagship cryptocurrencies have been undergoing a massive metamorphosis that signals another bull rally. According to Lex Moskovski, CIO of Moskovski Capital, the chart readings by Glassnode have started to show green candles on the Bitcoin Miner Position Indicator. A major dumping period from December 2019 to February 2021 has come to an end as the miners have made a major change in their latest mining practices.
The recent tweet of Moskovski shows that in two huge installments of 4,494 and 4380, respectively, miners have started to store freshly mined Bitcoin into their long-term storage. In total, around 8,874 Bitcoin worth $523 million have been stored in miners' accounts rather than being sold on the crypto exchanges. This move is likely an effort by the miners to create better and more secure positions for themselves in the market.