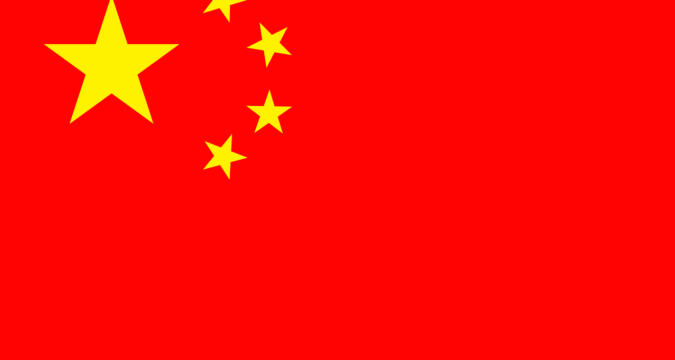 According to the latest reports, a Chinese traveling site has recently applied for a secondary listing on the Hong Kong Stock Exchange. The company that has reportedly filed a request for the secondary listing on the HKEX is Trip.com. The site is widely known worldwide for being one of the best for placing travel bookings.
By doing this, Trip.com has become another company from China to have filed for a secondary listing at the Hong Kong Exchange (HKEX). Before Trip.com, some of the major companies that went for the secondary listing were Baidu and Alibaba. The companies have reportedly made this move in order to generate more money and profits from the financial hubs.
At present, Trip.com is listed on one of the major stock exchanges from the United States, Nasdaq. Although the information has been shared about the secondary listing of the company, more information is yet to be shared.
It is currently unknown as to how many shares that the company is planning to launch at the Hong Kong Exchange (HKEX) and what price would be decided for the shares for Trip.com.
The observers from the Hong Kong region have confirmed that this is not something out of the ordinary. This is common that the volume of shares and their prices are listed once the initial request for listing at the HKEX has been submitted and is in process.
It has been confirmed that major financial institutions from the United States will be backing Trip.com for its secondary listing. Some of the major sponsors backing Trip.com include Goldman Sachs, CICC, and JPMorgan.
Towards the end of 2020, the companies based in Chinese started showing this behavior of moving to the secondary listings. Some of the major Chinese companies that have taken this step so far include BiliBili, Baidu, JD.com, and Alibaba.
All of the above mentioned Chinese companies have gone for the secondary listing on the HKEX. Their primary listings reportedly are indeed through the stock exchange markets based in the United States.
Majority of the China-based companies listed at the United States stock markets have started going for the secondary listings. The analysts have revealed that this behavior is being witnessed due to the tensions between the Chinese and the American governments.
Although the countries have been at each other's throats for years, yet the administration of the former President "Donald Trump" revealed the country's true intentions.
Towards the end of his tenure, Donald Trump went on a rampage and started issuing executive orders to de-list major Chinese telecommunication companies from the US stock listings.
As a result, the stock exchanges from the United States ended up de-listing companies that were on the index for decades. This ended up giving birth to a lot of concerns and sense of insecurity among the rest of the US-listed China-based companies.