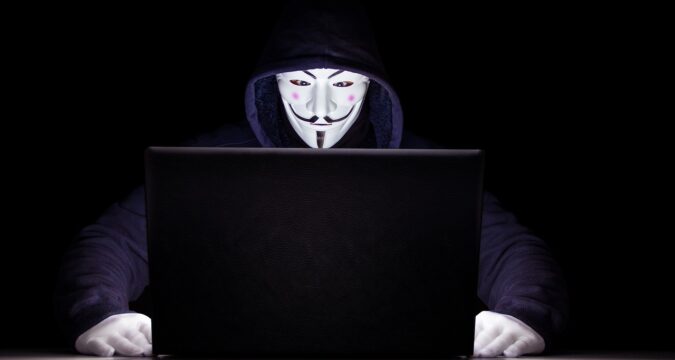 The cryptocurrency community has become the target of two major hack attacks in the past 24 hours. Out of the two hacks, the one that raised more concerns was Solend, a decentralized finance (DeFi) protocol.
Solend Loses $1.26 Million
The Solend team communicated the hack to the entire community via Twitter. The team started by saying that their protocol had suffered had a massive hack attack.
The hackers had reportedly executed an oracle attack on their platform. The attack ended up impacting multiple pools that were isolated.
Three Major Pools were affected
The officials confirmed that the hackers were able to gain access to three major isolated pools. They detected the exploits and tried hard to deal with the situation.
The pools where they detected the exploits were Kamino, Coin98, and Stable isolated pools. As a result of the hack, they ended up losing $1.26 million, which now exists as bad debt.
Apart from the above-mentioned pools, the rest have not been affected at all. The hackers were not able to gain access to the Main pools at all and they are completely safe.
One of the safety measures they took was to disable the pools that were affected. In addition to disabling the pools, they have also reached out to all the exchanges to notify them of the hack.
They have also provided them with the address of the exploiter so the transfer of funds could be halted at the particular address.
While tweeting, the Solend team also noted that the Pyth was not involved in the attack at all.
Certik and Peckshield Reported that Exploited
The exploit was also discovered by the security auditors of smart contracts and blockchain. The major auditors involved Certik and Peckshield.
Both auditors confirmed the same that the hackers had carried out an oracle attack that caused them to lose $1.26 in bad debt.
Deribit Lost $28 Million
Prior to Solend, it was the Deribit platform that end up facing an attack. The hackers were able to gain access to the hot wallet. The attack took place on the protocol on November 1.
As a result of the attack, the crypto options giant ended up facing a $28 million exploit. The platform confirmed that it had lost the mentioned amount of funds from the hot wallets.
The officials confirmed that the cold storage funds were not affected at all. It is the cold storage where they keep the funds of their users so none of the users were affected by the hack.
It is very concerning that compared to centralized finance, decentralized finance is suffering from huge hacks.
The anonymity offered through the DeFi protocols is what helps the hackers get away with their attacks and exploiters. Therefore, the attacks in the DeFi have been rising tremendously.