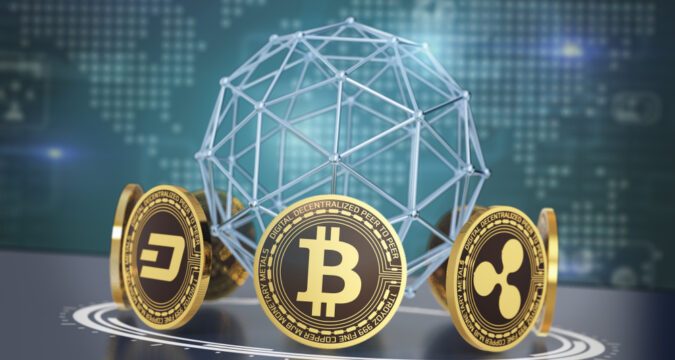 The crypto market has been surging since the start of 2021. According to the Ascent study, Americans that are likely to purchase crypto by 2022 amount to more than 50 million. At the moment, most individuals are turning to crypto as an investment option. About 67% of investors who hold or have owned digital coins stated investment as their reason for crypto purchase.
Unfortunately, the number of buyers who make mistakes when purchasing crypto remains high. The only point where these investors fail is selling their cryptocurrencies too quickly. Around 65% of investors sell within a year of investments, and more than half of them sell their coins within 6 months.
As much as some cases might necessitate unloading your digital coins within one year, you will enjoy substantial returns from the crypto market with long-term goals. Why so?
Your crypto will have time to gain
Unfortunately, most individuals buying crypto lack the best investment strategies. Playing long-term has been the best trick to earn reasonable returns as a crypto trader.
Purchase an asset with a higher probability to surge in the future and hold it for 3 to 5 years. For instance, BTC turned $10K into $670K within five years. It also took Ethereum the same duration to turn $10K into $1.85 million.
However, keep in mind that holding your crypto for many years does not guarantee you profits. Be careful whenever utilizing any investment strategy in the crypto market.
You Incur Fewer Fees and Taxes
You will incur various additional charges when you sell your digital coin within one year of purchase. Keep in mind that you need to pay taxes on the gains you get after selling. You can choose to pay taxes on long-term or short-term gains. Generally, you will incur fewer costs on your long-term financial gains. The 65% of traders that sell their digital assets within a year pay more taxes in the long run. Moreover, you will not pay taxes until after selling your crypto.
If you want to earn the most out of the crypto market in the US, you may need to try long-term investment goals.