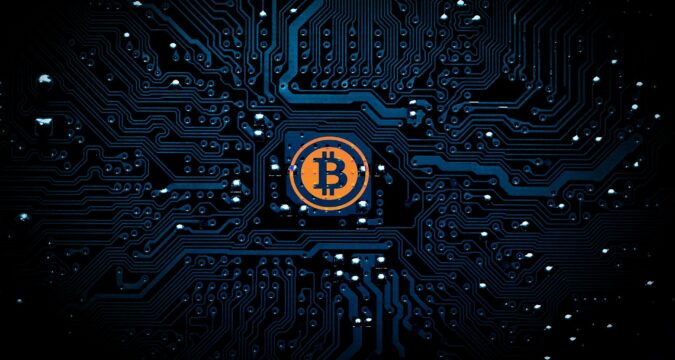 Bitcoin and the idea of decentralization is nothing less than a financial revolution. For the first time, the person to develop it, Satoshi Nakamoto, whose identity still to this date remains anonymous, is still out there without anyone knowing that he/she is the creator of Bitcoin.
This is among one of the most genuine disputes of the financial and the internet world, but even so, the true identity of Bitcoin's developer remains unknown the Hungarian sculptors have taken it to themselves to build a life-size bronze sculptor of Satoshi Nakamoto. The statue is scheduled to be shown in Hungary's capital. The designer of this project plans to put a hoodie on the head of the stature to anonymity to the Satoshi Nakamoto.
According to the local newspaper Hungary Today, Reka Gergely and Tamas Gilly are doing to be the executive developers on the projects and will be creating the sculptor themselves. However, the face of the sculptor would be a reflective surface so that everyone looking at it would only see themselves and think that we are all Satoshi, which gives people a mad sense of hope and affirmation in the idea of cryptocurrency.
Satoshi Nakamoto's Sculpture will be in Consideration of the Anonymity of the Crypto Legend
Andras Gyorfi, who originally launched this project, has highlighted the very merits and the innovation of the Satoshi Nakamoto. The statement directs towards Bitcoin as one of the fairest and transparent databases designed to eliminate a sense of distrust between people and make the world a better place in many areas, especially the financial system and the supply of food to aid delivery.
The very funding for the project comes from various Hungarian crypto organizations. This solidly hints at the amazing crypto adoption that is taking place in all of Europe. According to the experts, Satoshi Nakamoto had mined exactly 1.1 million Bitcoin when the network first got launched. But according to an Argentinian researcher, the amount will never be used because of the selfless nature of Satoshi Nakamoto.