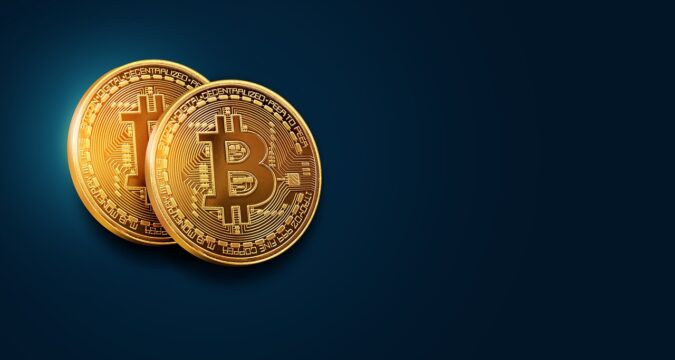 On December 11, 2020, MicroStrategy made an announcement that has again shaken the economic-majors globally. MicroStrategy, which is a major intelligence company based in the United States has announced that it is ready to make another investment in Bitcoin (BTC).
The firm announced that it has managed to raise an ever-larger amount that it did the last time it went for Bitcoin (BTC) purchase. MicroStrategy revealed that it has managed to raise a total of $650 Million that it is going to purchase Bitcoin (BTC).
The officials at the firm confirmed how they were able to raise this large amount in such a short amount of time. As per the recent reports, MicroStrategy sold the convertible notes that it had kept for use in 2025. However, looking at Bitcoin's (BTC) current bullish nature and the number of investments it is getting, the firm went for Bitcoin (BTC).
MicroStrategy later stated that it is expecting to raise a total net amount of approximately $634.9 Million after selling the notes. This is the amount that the firm has raised after deducting all the commissions, discounts, and offering expenses that the firm is liable to pay.
The officials of the intelligence firm, however, have made one thing very clear from the beginning. They have confirmed and communicated that all the Bitcoin (BTC) purchases they have made or will make in the future will be in compliance with the Treasury Reserve Policy.
On top of the Treasury Reserve Policy, MicroStrategy has also fulfilled other requirements such as general global purposes and pending identification of working capital needs.
As of now, the company already has a total of 40,824 BTC under its control that now translates to a total of $735 Million. So far, it is evident that MicroStrategy made the right decision and investment at the right time. Because the firm spent around $425-$435 Million in September to acquire 40,824 BTC.
Apart from MicroStrategy, its CEO 'Michael Saylor' himself has turned out to be Bitcoin (BTC) enthusiastic himself. It was recently revealed by the CEO that he himself had made a personal investment of $175 Million to purchase Bitcoin (BTC) back in October.
Although Michael Saylor was very in the past when it came to BTC, the CEO's views of Bitcoin (BTC) have changed entirely in the running year. He stated that the reason why their company decided to invest in Bitcoin (BTC) is because of its market capitalization and adoption throughout the globe.
It was the time of pandemic when Bitcoin (BTC) turned out to be a very valuable digital-asset in the crypto-economy.
The recent announcement made by MicroStrategy has given birth to one main question, which is that whom the firm will choose this time to help it facilitate the BTC purchase. In September, the firm selected Coinbase to help it streamline the purchasing of Bitcoin (BTC).