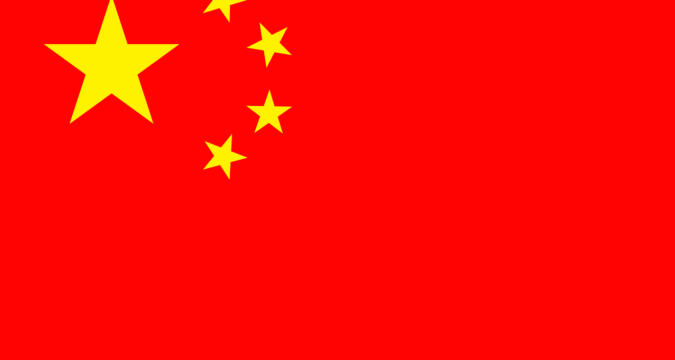 According to the latest reports, JD.com has reportedly paid out some of its employees in the form of China's digital currency "digital yuan". JD.com is one of the largest e-commerce platforms in the world that is based in China. With this move, JD.com has shown that it is on board with the Chinese government and the country's central bank to promote digital currency.
The company has done this so the employees can gain exposure to the digital yuan and can share the experience with their colleagues and family members. This would eventually help JD.com become the first e-commerce platform in China as well as the entire world that supports digital yuan.
Initially, the work on the digital yuan (central bank digital currency) was initiated by the People's Bank of China. It was back in 2014 when the People's Bank of China (PBOC) had proposed the idea of launching a digital currency and received approval from the Chinese government.
The digital yuan is also known as e-CNY, which was created to sideline some of the major digital payment platforms currently ruling the Chinese online payments market.
The name of the two platforms is Alipay and WeChat Pay that are currently reigning in the entire country. Even people from the lowest classes are familiar with Alipay and WeChat Pay and use them just like Chinese fiat money.
Another reason for the launch of the digital yuan is to replace the paper and coin money in the coming years. The country has announced that it plans to switch completely from hard money to e-money by 2030. This digital yuan is the first stepping-stone for the country and the next step is to gain recognition and adoption for the digital asset.
For now, the Chinese government and the PBOC are aiming to circulate the digital yuan throughout the country before it takes off into the international markets.
The PBOC is not currently planning to roll out digital yuan all across the country as there might still be some issues that may need addressing. Therefore, the current phase is still considered as a pilot phase to identify any issues, bugs, or loops with the platform.
Alongside JD.com, the People's Bank of China has even collaborated with six major banks in China. These banks are also involved in promoting the utility of digital yuan (e-CNY) among their individual and retail clients.
These banks currently cover major cities in China, which shows that China is currently focused on exposing citizens in major urban areas to the digital yuan.
Apart from paying their employees in digital yuan, JD.com has confirmed that it has also used digital yuan in order to pay some of its partners and providers.