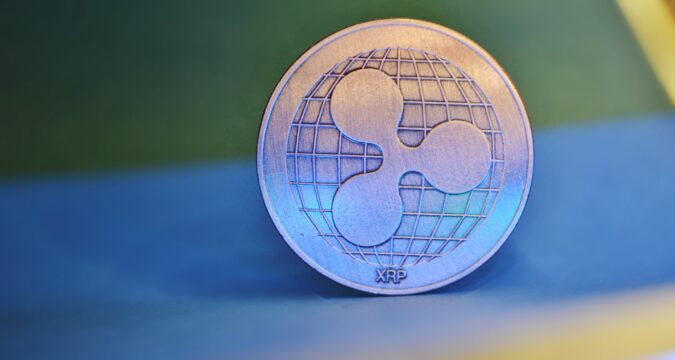 The Ripple Labs case has taken a turn where it seems that SEC is keeping the company in the courtrooms for as long as possible. At one end, Ripple Labs is waiting to file a motion to dismiss SEC interferences with its non-American affiliates, and on the other side, the SEC is trying to establish a legal exemption from having to grant Ripple Labs access to its internet communication. The tug of war is making for a lot of news and sparking many debates.
However, despite all the bad media and legal pullbacks, the XRP-native token of Ripple Labs has managed to keep on trending on the global scale. It had reached the position of fourth-largest cryptocurrency and was valued at above 1 USD. Many financial experts were projecting that the controversial crypto is ready to claim its ATH of 3 USD of 2017 before the SEC lawsuit strike. Currently, the token price has plummeted about 19.47% alongside many other major currencies.
Bulk Ripple Movements Generating Waves in the Market
Whale Alert keeps an eye on all the major digital asset movements in the market. The account recently broadcasted another major XRP movement by Ripple Labs. It seems that Ripple has moved a big chunk of XRP tokens, about 100 million coins, to different crypto exchanges, clients, and partners. The total amount of this shipment is valued above $116 million.
Recently, the XRP token moved to a new down position of $0.80 and lost all its recent gains. The ranking of the token also slipped from 4th to 5th place. Meanwhile, major coin exchanges are also busy transferring huge amounts of Ripple tokens from their platforms. Also reported by the Whale Alert tracker, major exchanges, including Coinbase, Huobi, BitGo, Binance, Poloniex, and Parabu, have transferred about $92 million worth of XRP to another place. 
The entire cryptocurrency market experienced a sudden crash when U.S. President Joe Biden suggested introducing a capital gain tax proposal. Even the top digital currency went down by 10.61% in the last 24 hours. In the same vein, several other tokens show a price depression, including XRP. 
It seems that major exchanges are emptying the XRP token rapidly. However, Ripple has attempting to level the field by adding more coins in the empty spaces. According to Whale Alert, this is the third consecutive time when the major crypto exchanges have moved a huge amount of about 90.7 million XRP tokens to unknown locations.