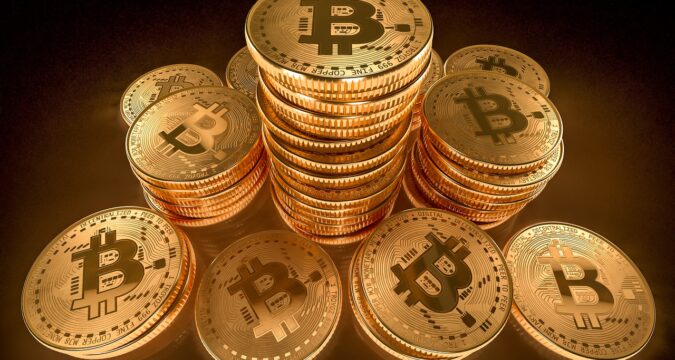 Ever since El Salvador (ES) became the first-ever country to legally adopt Bitcoin (BTC) and altcoins, it has faced tremendous resistance from other countries.
Even several regulatory authorities from all over the world including the International Monetary Fund (IMF) and European Commission (EC) have both criticized such acts from ES.
Initially, it seemed like a normal backlash that any country or state faces in the initial round when it adopts an unusual law. However, things seem to be taking a worse turn for El Salvador as more and more backlash keeps coming its way on a regular basis.
This time, it is one of the major global credit rating agencies going by the name Fitch Ratings that has shared its concern over ES Bitcoin adoption.
The Fitch Ratings has gone ahead and taken the liberty of warning the El Salvador Government of their decision of the adoption of Bitcoin as a legal tender.
In the warning, Fitch Ratings has intimated to the El Salvador Government that the country could face a lot of systemic risks if the BTC adoption continues. If the country does not recognize the threat, then the situation is going to get worse for El Salvador in near future.
Similar to the regulatory authorities, Fitch Ratings has also shared its concerns over the regulatory infrastructure around cryptocurrencies. It has also talked about the uncertainties that are there when it comes to the value and worth of Bitcoin.
According to Fitch Ratings, the country currently does not have any clarity around the implementation of Bitcoin technology in the mainstream markets.
If the country goes ahead and continues adopting Bitcoin, it will end up facing many operational risks. Above all, Bitcoin is highly volatile and is decentralized in nature.
The country may be looking at the profits and gains from Bitcoin for now, but in the future, its decentralization can pose a huge threat to the country's regulatory infrastructure.
While sharing its concerns over the adoption of Bitcoin by El Salvador, Fitch Ratings also pointed towards the country's current credit rating. According to Fitch Ratings, El Salvador is currently facing a low credit quality.
If El Salvador continues adopting other assets that are decentralized and are considered high-risk, its credit quality would worsen.
According to El Salvador's newly approved law around Bitcoin's legal adoption, every entity in ES is expected to accept Bitcoin as a mode of payment. This means that even the insurance firms will be required to accept Bitcoin in the form of benefit payments or claims.
As of now, El Salvador's 21% total capital comes from insurance firms. Stats show that majority of the insurance firms in ES are reluctant to accept Bitcoin for payments or benefits.
For now, it seems obvious that the insurers will try their best to convert the BTC they receive into USD in order to avoid exchange issues or devaluation.