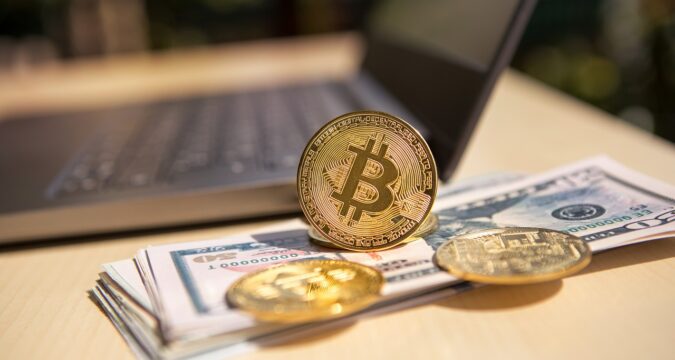 Sergey Shvetsov, a Board of Directors' member at the Russian central bank, warned the investors not to make any investments in Bitcoin (BTC). According to him, investing in it is extremely risky and could cause a complete loss.
BTC: a technological pyramid of finance
The central bank of Russia's deputy governor 'Sergey Shvetsov' made a warning statement for the local investors to stay at a distance from the substitutive financial instruments like Bitcoin. He stated that there is an extreme risk in making such investments, just like going into a minefield. He added that this type of investor is completely unsafe as no one is dependable except himself. Therefore, he mentioned, one should not go where Russian Federation does not support him and where the money could simply be taken away without a trace.
Shvetsov, who has been a soccer player formerly, moved on to list a lot of harms in using BTC and titled it a technological pyramid of finance. He disclosed that nothing could be done by the Federation in preventing the scams resulting in a loss of people's holdings. He explained that the authorities block the sites, banks put closure on payments; however, there are several other sources where an individual cannot be assisted. He revealed that the bank intends to launch testing projects for a few digital assets, but they are introduced by Russian companies and work under the legislation.
Russian central bank does not seem to be crypto-friendly
The most prominent executives at the Russian central bank appear to hold a quite hostile viewpoint regarding cryptocurrencies, and the opinion of Shvetsov does not count as the first example. It has been reported previously that Elvira Nabiullina (the Russian central bank's chief) also argued regarding this matter. She warned the common masses against using digital assets by pointing towards the volatility thereof. She further proposed that these assets are unreliable and prone to resulting in awfully massive losses. She further alluded even to say that making investments in digital currencies is even more unsafe than availing any other choice.
She emphasized her stance by claiming that crypto assets are undoubtedly the riskiest policies among all others. The bank, she concluded, never advises about the place to invest; however, it is definite in declaring that a person should not invest in virtual assets.