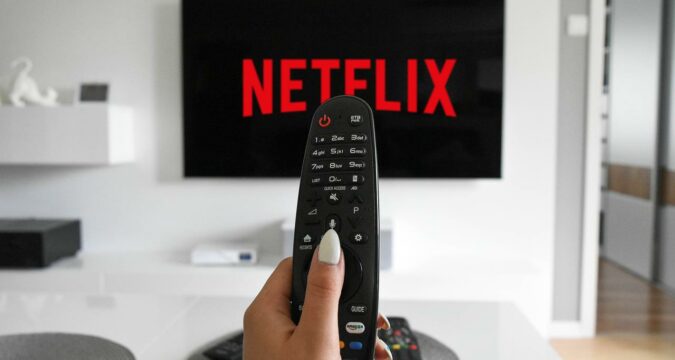 In the year 2020, as the pandemic spread throughout the globe, it was followed by curfews and lockdowns. For as long as the pandemic lasted, people stayed in their homes and even worked from there. This is when Netflix became the highest adopted and used online movie streaming player.
However, as the impact of the pandemic faded away, lockdowns were lifted. Now, people are living their lives as normal and are working from offices. Things have started looking bad for Netflix as people are getting used to the pre-pandemic practices.
After the great surge inactive memberships, the active memberships for Netflix have started coming back to natural/actual figures.
Netflix's Earnings for Q1 2022
Netflix executives had predicted it would add 2.73 million active members in the initial quarter. Compared to the addition of 2.73 million active member estimations, Netflix recorded a loss of 200,000 active members.
In the same quarter of the year 2021, Netflix had set the forecast for adding 2.7 million. Instead, Netflix added almost 4 million new users who were active subscribers.
As Netflix shared the earnings for Q1 2022, it quickly saw its stock prices plummet by 25%. This is not only an alarming situation for the company itself but also for the investors, who have invested fortunes into Netflix.
Netflix Plans to Grow its Products/Services Portfolio
For Netflix, it is a very troublesome matter as they have to find a way to increase their earnings. They are coming up with different ways to increase their revenue and active memberships. For this, Netflix executives have come up with newer services and ways to attract more active members.
Low-Priced Memberships
Netflix is aiming to introduce a new kind of membership that would be a low-cost one. However, the membership would come up with ads, and they are planning to launch it as early as possible in 2022.
On an internal note, the Netflix executives revealed they had been working on the new-tier membership since March of 2022. They are hoping that this would help them increase their memberships and generate more revenue through advertisements.
So far, Netflix's shares have plunged by 70% from the starting of the year until now. This move will definitely attract consumers who are price-conscious.
Eradication of Password Sharing
Another major move Netflix aims to make is to crack down on active membership accounts involved in password sharing. Netflix revealed that as per their analysis, over 100 million households on a global scale are involved in sharing their passwords. This directly attributes to reducing the revenue for their company and lowering their memberships.
If Netflix is able to implement the new services and checks, it will see a rise in its share values in the upcoming quarters.