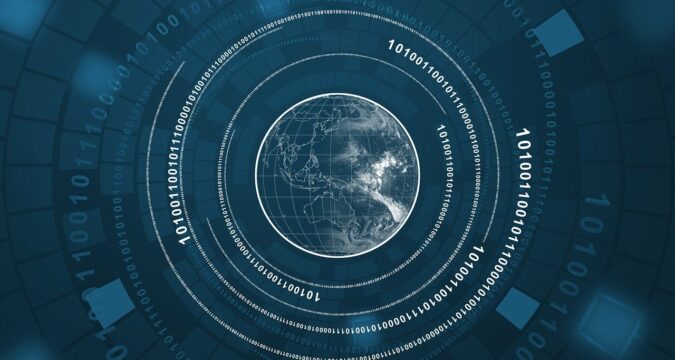 A statement was made by Yellow Card, a Nigerian startup, in which it revealed that so far this year, they had processed a total of $165 million in volume. When comparing the amount of remittances that the company had processed in the last six months of 2019 and the amount processed in the eleven months of 2020, it shows the growth of a whopping 1840%. Yellow Card had been launched back in June, 2019 and it allows Africans abroad and at home to buy and sell cryptocurrencies by using their local currency. They can use it through cash, bank transfer, or via mobile money. 
The service is primarily being utilized for the purpose of remittances, as it is a multi-billion dollar industry in the country. The chief executive and co-founder at Yellow Card, Chris Maurice said that Nigeria, which is the largest economy in Africa as well as the most populous, currently contributes about 50% of the total volume. This makes it the most active market of the company. There are more than 35,000 merchants of Yellow Card that can be found in the West African country. The CEO said that the launch of their services in Cameroon and Kenya, which had occurred in September after a capital raise of $1.5 million, was 'exciting'. 
However, he did not provide any figures. In Botswana and South Africa, the company added 30,000 vendors quickly, after entering the markets a few months ago. Maurice also said that the $165 million figure they had provided was for a customer purchasing Bitcoin with fiat currency or selling it for fiat. He stated that it wasn't their policy to inflate their numbers by counting every deposit and withdrawal made by a customer as part of the volume. The CEO said that there was a rapid growth in the crypto remittance business in Africa and that there was also a steady increase in competition. 
However, Maurice did say that Yellow Card was better placed for staying ahead of its rivals. He said that the company's aim was to become synonymous with crypto in Africa. According to the co-founder, they were certainly on track for achieving the said goal. He said that they had the best liquidity and rates on the continent and their purpose is to ensure that this technology can be accessed by everyone in Africa. As compared to fiat remittances, those based on crypto are a lot faster and cheaper. 
For instance, sending any amount of money through the Bitcoin cash network incurs a fraction of one cent. In contrast, a similar service provided by banks can cost an arm and a leg. In fact, a World Bank study reveals that it costs about 10.89% of the amount that's remitted. As far as Nigeria is concerned, people have turned towards crypto to avoid the overvalued foreign exchange rates that the Central Bank of Nigeria has imposed. Every time recipients cash out the money, they end up losing around 20% to 30% of the remittance value.