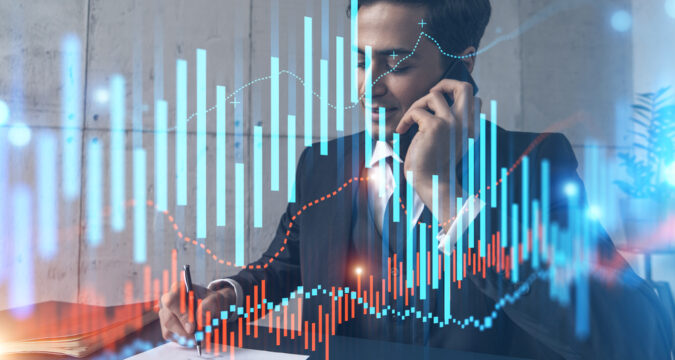 It was just last week on Wednesday, August 18, 2021, when Nvidia shared its earnings report for the second fiscal quarter that ended on August 1, 2021. In the earnings report, Nvidia revealed that it has achieved results that are way above the expectations set by analysts at Wall Street.
Nvidia has revealed that indeed, it managed to achieve earnings higher than expected due to the high volume of sales for the graphics cards.
Despite the high volume of sales and overachieving the earnings, the company made a concerning statement in regards to CMP. The company reported that it has observed a significant drop in sales for cryptocurrency chip products (CMPs).
Due to the high demand for cryptocurrency chip products since the beginning of 2021, Nvidia had raised its sales estimates back in May of 2021. Observing the demand for the CMP prior to the initiation of the second quarter of the fiscal year, Nvidia analysts increased the sales for the product.
In the light of the above, Nvidia set its sales estimates for the CMP to $400 million back in May of 2021. However, the company has only managed to achieve $266 million worth of sales in the second fiscal quarter. This means that the sales for CMPs were $134 million behind the predicted sales figures the company expected back in May.
Despite the low sales Nvidia observed for the CMPs, sharing its earnings report with the public helped it gain a rise in its stock prices. Right after Nvidia's reporting of its earnings report, its share prices experienced a 2% rise in the pre-market trading on Wednesday, August 18.
In the earnings report, the company revealed that the earnings it had predicted for the second fiscal quarter were $1.01. Surprisingly, the company overachieved the target, achieving earnings worth $1.04 billion.
Whereas, the revenue it had predicted for the second fiscal quarter was $6.33 billion. Similar to earnings, the revenue was only overachieved by Nvidia, managing to generate $6.51 billion worth of revenue.
In the running fiscal quarter, Nvidia has again set a higher forecast for its revenue at $6.8 billion. However, the revenue estimated by the analysts at Refinitiv is $6.5 billion. This means that Nvidia is still confident over the sales it can achieve in the running quarter.
The company has also indicated that it is relying very little on the sales for its CMPs for the cryptocurrency sector. Despite all the claims made by analysts over the high demand for Nvidia CMPs from the cryptocurrency community, the company has not given it much importance.
It is now apparent that Nvidia not paying much attention to the CMP sales was the right call and the company has benefited a lot from that.