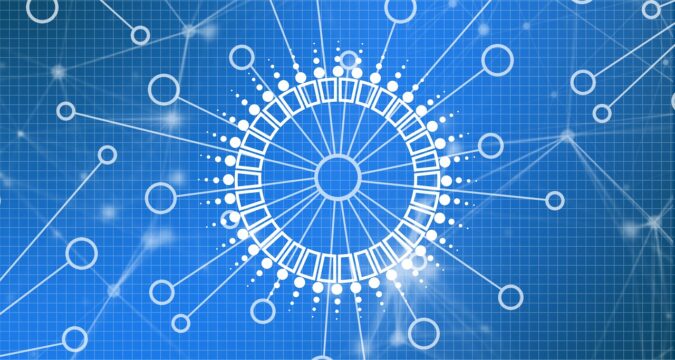 Binance is a crypto exchange that is among the forerunners of the industry. What sets apart Binance from others is that it not only has a huge customer base in the United States but also in other parts of the world. If a person is unable to find a cryptocurrency anywhere, they can look for it on the Binance crypto treasury. At the moment, Binance and Coinbase are the only US-based high-profile crypto exchanges that are allowing users to sell and store controversial token XRP.
Recently the Binance blockchain burned half a billion-dollar worth of BNB tokens. The burning ceremony is not an exclusive attempt to create a supply drought or to drive the price higher. It is part of the BNB operating mechanism. It seems that Binance is working on a successful mechanism as it has managed to hold on to the rank of 3rd largest cryptocurrency in the world without facing many challenges.
The Utility of the Crypto Token BNB
The co-founder of the blockchain BNB first introduced it in the market as a means to provide payment capability for the miscellaneous fees on the Binance exchange. The token was built on the ERC20 mechanism to use Ethereum as an ecosystem. However, later on, it was shifted to a tailor-made medium called Binance Smart Chain. These changes have increased the utility and scalability of the BNB token, and it manages to bloom into a $77 billion market cap.
With the presence of its blockchain platform, Binance has started to get the attention of investors. Changpeng Zhao has claimed that about 24 different projects have publicly requested launching their digital tokens on Binance Smart Chain (BSC).
Binance Tokens Keep Burning for Good
Binance has recently set ablaze 1,099,888 BNB coins to be excluded from the blockchain for good. This instalment is the biggest portion of the BNB coin burning ceremony to date. As the utility of the coin is increasing and the supply is decreasing, a price climb is only natural. The recent cremation was the 15th time that Binance has incinerated its tokens.
The current supply of BNB coin has been reduced from 170 million to 169 million. The blockchain started with 200 million native tokens. One hundred million of these were issued to the public during the initial coin offering, while 20 million were awarded to the angel investors. The remaining 80 million BNB are reserved as holdings for the founding team.