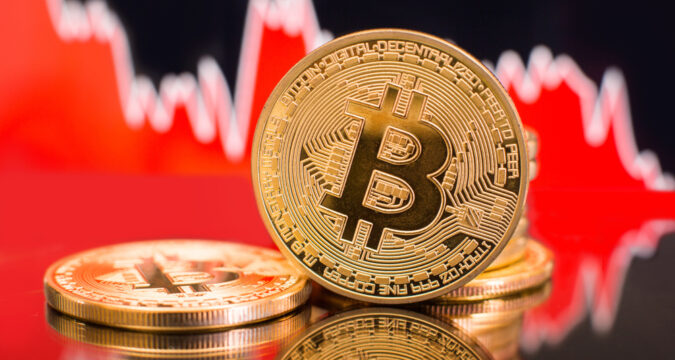 Dan Morehead, the CEO of Pantera, recently revealed his predictions on the bullish run ahead of Bitcoin. He runs the first BTC fund ever launched in the United States, Pantera Capital. The BTC fund was founded in 2013 when the value of the digital currency was $65.
Looking at the fund's perfect entry into the crypto space, especially BTC, it is not surprising that the crypto community took the thoughts of the founder more seriously. The fund continues to receive more support from institutional investors as most of them are diving into the crypto space. Many of them are seeing the recent dips as an opportunity to enter the market by buying.
A report released by Reuters cited the couple of predictions made by the manager of the fund on the price of BTC. Morehead revealed the exact level he predicted the price would get to and the increasing actions taken by regulatory bodies against digital assets.
Adoption of BTC by Mainstream is Pushing BTC Higher
Speaking about where BTC will be reached at the end of 2021, Morehead revealed that the price reaches $80,000 and even as higher as $90,000. He then put the value of the digital currency at over $120,000 in the next year.
Moving further, the Pantera CEO, Dan Morehead, predicted that before the next decade, the price of the digital asset would be as high as $700,000. The recent crash and volatility in the market don't seem to move the fund manager as his predictions continue to be higher.
The predictions of the Pantera CEO came amid the speculations that the crypto market is heading for a long bearish run.
Increased Regulatory Actions in the Market
Speaking of where regulation will reach in the market, the CEO said that moving forward, the regulatory scrutiny in the market will increase. He pointed to the recent crackdowns Binance has faced in many countries from the regulatory bodies. Morehead referred to the heightened regulatory scrutiny in the crypto market as a transition phase.
The crypto market has seen quite huge regulatory discussions in many countries of the world. The lawmakers in the United States keep introducing bills targeted at providing accurate regulations in the market.
Though other countries are showing a favorable disposition to crypto, recently, El-Salvador declared through the president that the country would be accepting BTC as a legal tender which will kickstart by September.
Currently, Pantera Capital manages about $2.8 billion worth of assets related to Blockchain, and the firm has an investment in cryptocurrency exchanges like Binance and Coinbase.