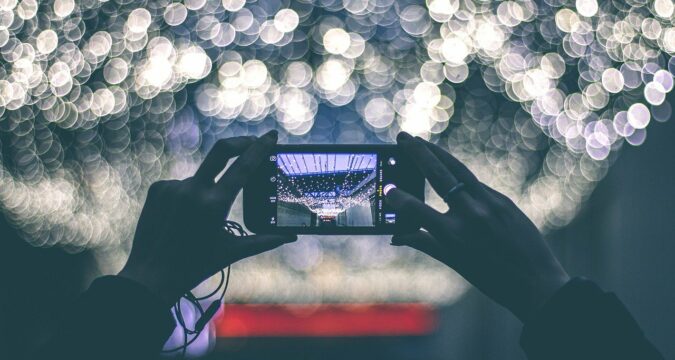 Xiaomi has just made a huge announcement for mobile phone lovers and the announcement was made on Monday, March 29, 2021. The Chinese tech giant has announced the launch of one high-end smartphone that is aimed to hit the international markets. The company has announced that it is aiming to hit the premium category with the new phone.
This move made by Xiaomi would eventually fill up the gap/void that Huawei has not been able to fill with its phones. Huawei hasn't been able to manufacture a phone that could compete with the premium phones launched by Samsung and Apple. With this, Xiaomi is going for the big guns and is hoping to challenge their might in the coming years.
Xiaomi is reportedly aiming to launch 4 different versions of the same phone so the enthusiasts can have many options to choose from. The models that Xiaomi has announced include Mi 11 Lite, Mi 11 Lite 5G, Mi 11 Pro, and Mi 11 Ultra.
The Mi 11 Ultra is the phone that Xiaomi is aiming to launch into the international markets and compete with other high-end smartphones. The main goal of the company is to hit the premium markets with this phone and gain worldwide recognition.
The company has revealed that the price of the phone would range between 5,999 yuan to 6,999 yuan. At the time of writing, the 5,999 yuan figure translates to $914 while the 6,999 yuan figure translates to $1,066. The difference in the prices would be subject to changes in the specifications of the smartphone.
Although the company has announced it will be hitting the international markets, it is yet to be confirmed exactly which international markets/regions it is planning to launch the phone in.
The smartphone enthusiasts, reviewers, and specialists are currently seen talking highly about Xiaomi's new phone. There are many who are commenting on the specifications of the phone and have really high hopes for it.
It has been speculated that the Mi 11 Ultra by Xiaomi will be giving a really tough challenge to major brands such as Samsung and Apple in the premium phones sector.
There are many who are heard predicting that this new phone and decision by Xiaomi will prove to be very beneficial for the company. It will eventually give Xiaomi an edge and advantage over other local brands such as Vivo and Oppo that are also making a lot of names in the international markets.
These companies have also started making their way into the premium smartphone markets by manufacturing high-end phones. However, none of the companies have been able to achieve what Xiaomi has achieved so far.
With the launch of Mi 11 Ultra into the international markets, the company may target the largest smartphone markets that are America, UK, and Europe.