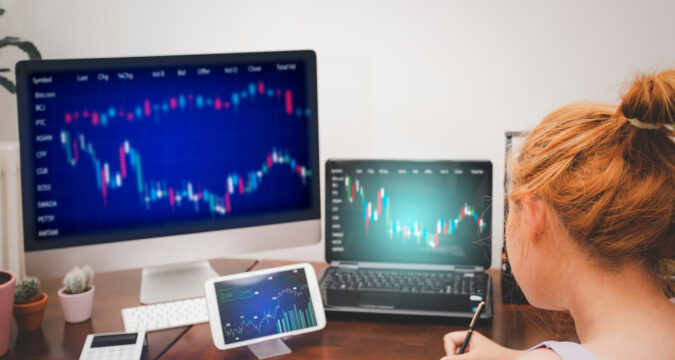 In an unexpected turn of events, Donald Trump's non-fungible tokens (NFTs) value has surged after his recent indictment by a grand jury in New York. Data extracted from CryptoSlam: an NFT/cryptocurrency analytical platform shows that the total amount of sales in Ether (ETH) is currently 106 Ether, and the floor price of the collection has increased by 18.83%, representing 0.55 ETH ($1,001).
It was gathered that there had been 185 sale transactions involving the collection over the last 24 hours, up 374.4% over the day before. It has also been revealed that at $190,127 for the past 24 hours, the sales volume has increased by 488,2%. Experts think the current development in Trump's grand jury is to blame for the increased interest in Trump NFTs.
The collection, which consists of ten different digital pieces of art, was made by Brad Parscale, a former Trump campaign manager and advisor. Trump is shown in several stances in each NFT in the collection, such as one where he is costumed as Superman and another where he is sat at a desk signing executive orders.
Influence Of Trump's Political Ambition And The Market Performance 
Despite the turbulence surrounding Trump's political career, collectors have a strong interest in his NFTs. In the latest development, earlier last month, his Superman-themed NFT sold for a staggering 12.5 ETH (or almost $23,000). Trump NFT demand has recently increased, likely to spark interest in the collection.
Investigations into this development show that NFTs have gained popularity in recent months, with some digital artwork fetching millions of dollars. Since these digital assets are one-of-a-kind and cannot be duplicated, collectors value them highly. Trump's NFTs, in particular, have drawn more attention because of his contentious political background and current legal troubles.
Meanwhile, analysts believe it will be interesting to watch how much demand there is for Trump's digital artwork when the market for NFTs expands. His NFTs are here to stay, at least for the time being, based on the current increase in demand.